Skype for Linux version 5.0 (beta) available for download
Skype has announced that the Skype for Linux Beta V.5.0 is now available for download on the official website (see source link below). Microsoft, which had
acquired Skype for $8 billion
back in 2011, has adopted a 'mobile-first' approach for all its software; but doesn't want to make the desktop users feel unattended. The company had launched the Skype for Linux 'Alpha' back in July 2016 and has now released the beta version for the users to test and report bugs.
Skype mentioned on their official blog that the engineering team has been focusing on building a new experience for all its users. The company is in the process of transitioning Skype's P2P system to modern cloud based architecture. The Skype for Linux team wants to build same set of features as the existing ones available for PC and mobile users.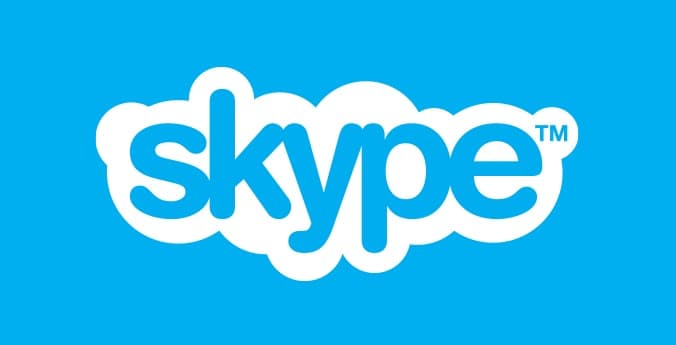 ​
The latest update incorporates the feedback received from alpha users of the software. The major improvements include calling update, enhanced collaboration with peers and general usability improvements. Skype for Linux users can make one to one audio/video calls to users of Skype on PC, OSX, Android and iOS platforms. The update allows for sharing screens from Windows 7.33+ and Mac 7.46+ skype versions. The Unity launcher can now show count of unread conversations, count of contacts that are currently online along with their status messages.
Try downloading the latest Skype for Linux from the official site below. Make sure that your system meets the minimum requirements viz. 1 GHz processor, 256 MB memory and at least 100 MB of free disk space. We've included the download link below.
Source:
Skype
Download:
Skype for Linux
Update: Just in case you did not know, Skype can be accessed via your browser through web.skype.com. For further details, check out our earlier coverage of the topic:
web.skype.com is now available globally
Only logged in users can reply.