Simon Smith: The Sand Wizard
Ok CEans, I have something really interesting to share with you all.
I had been to Phoenix Mills, Mumbai, India last friday, and I witnessed Creativity Live. It was an awesome experience.
I'm sharing the photos and a video showing the man in action.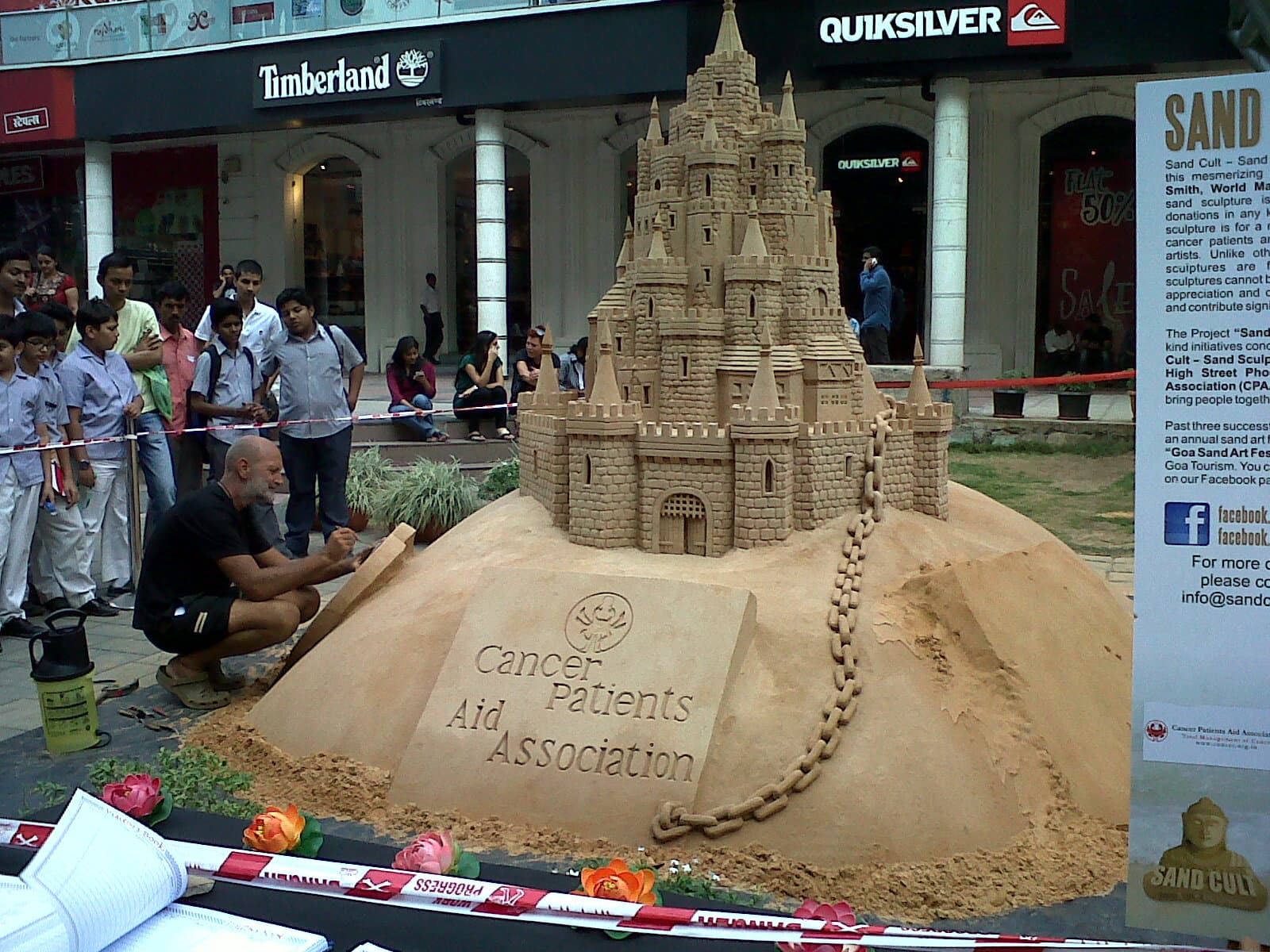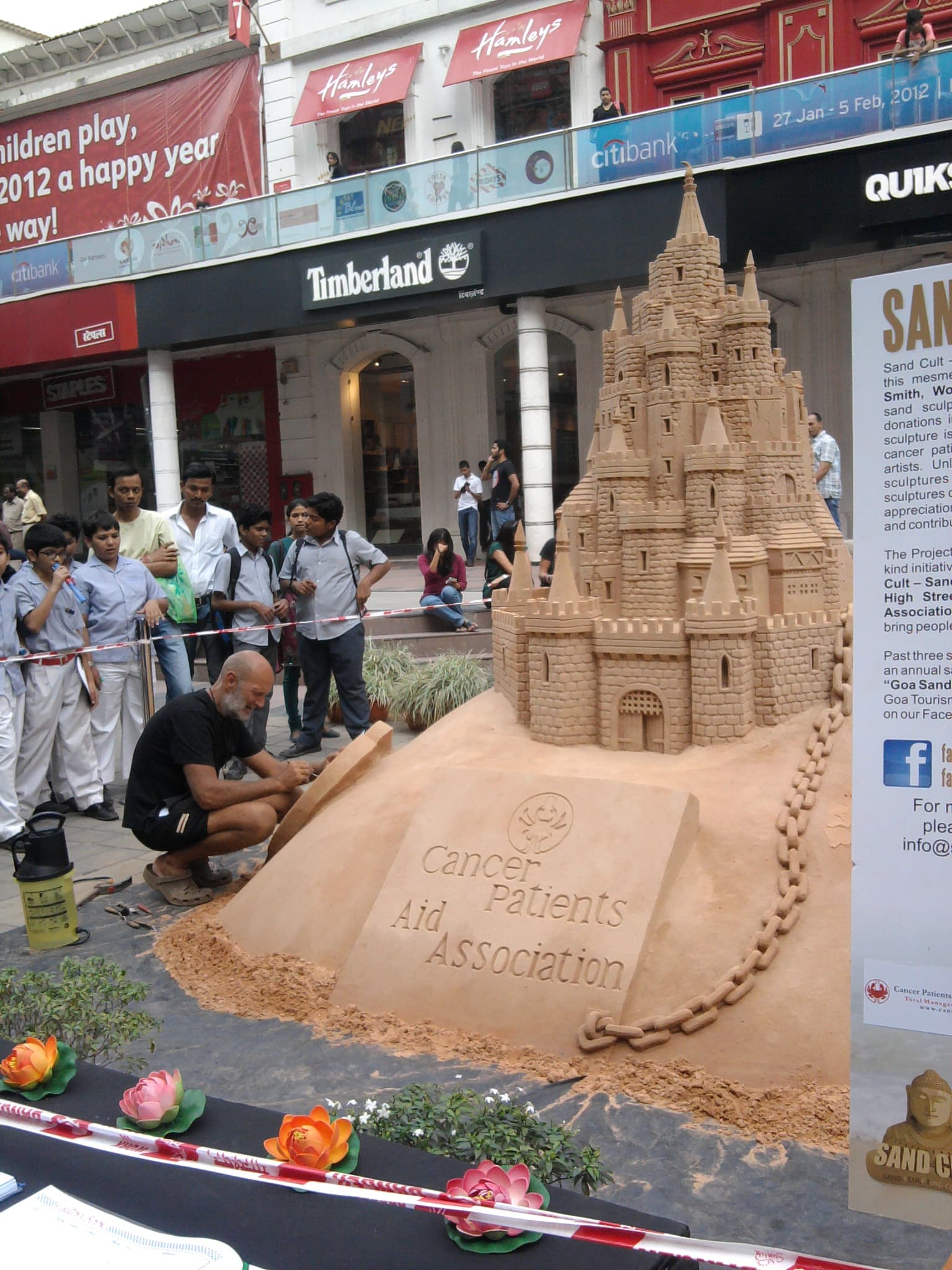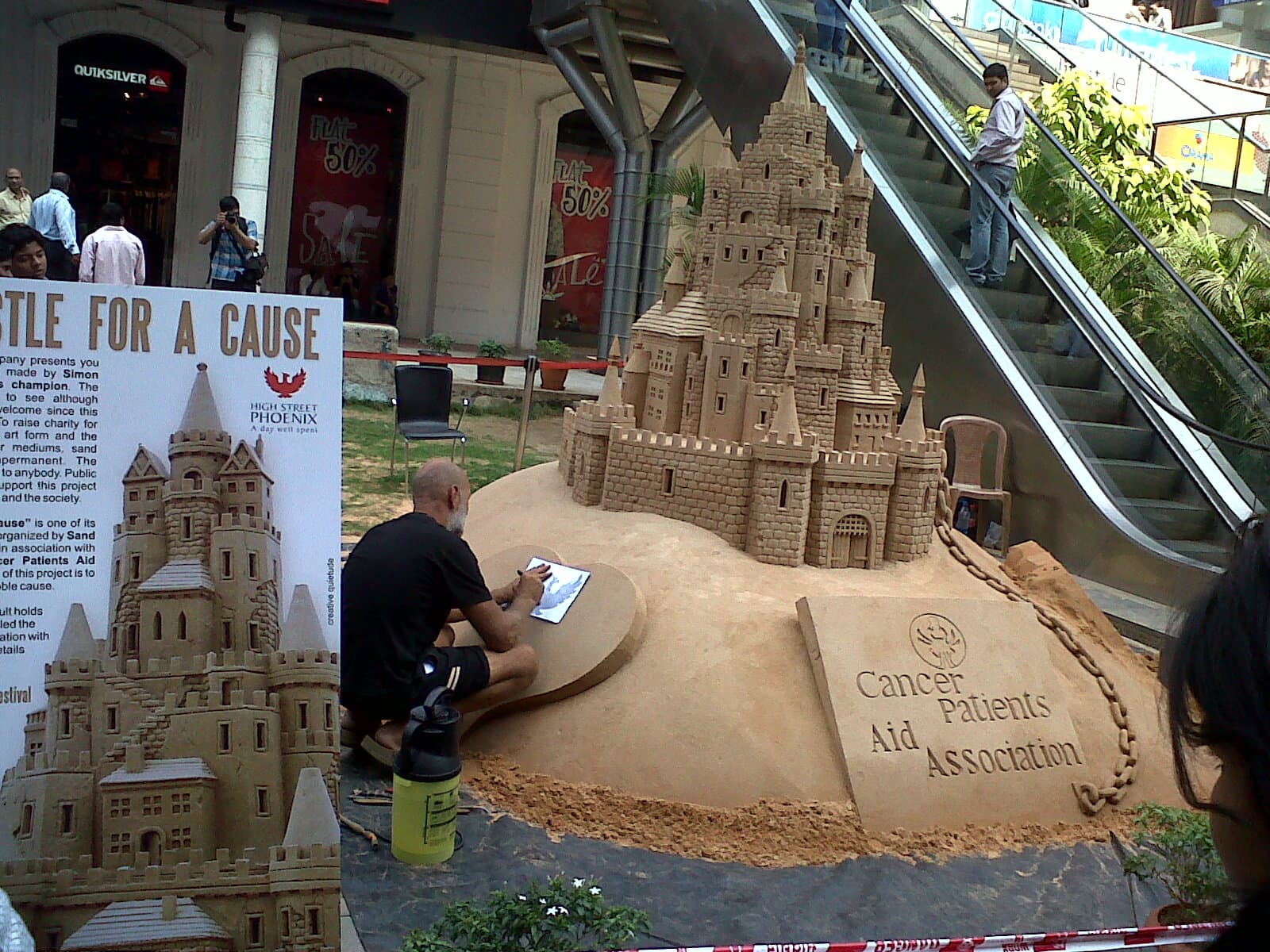 Here is how Simon sculpts the Phoenix bird.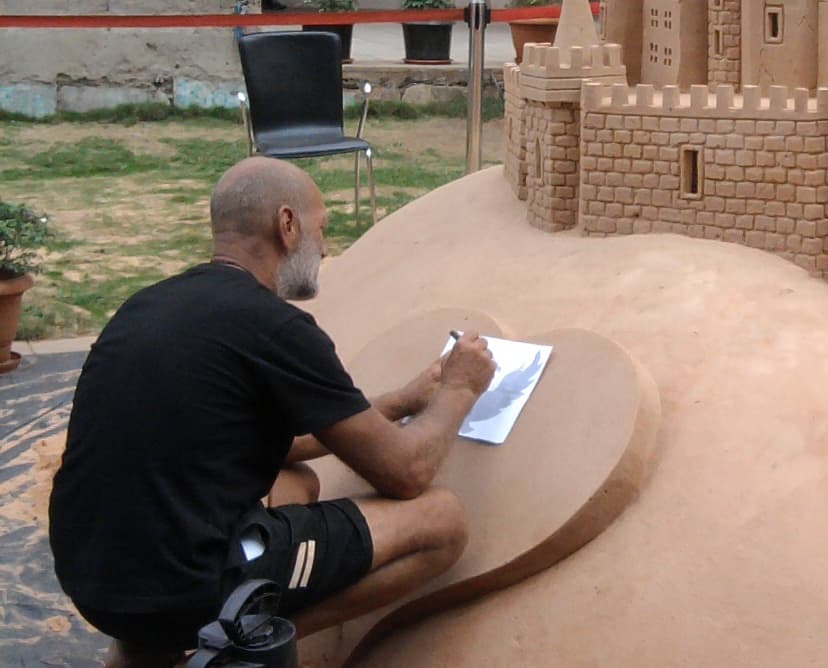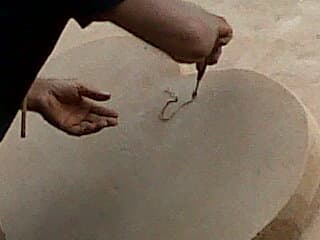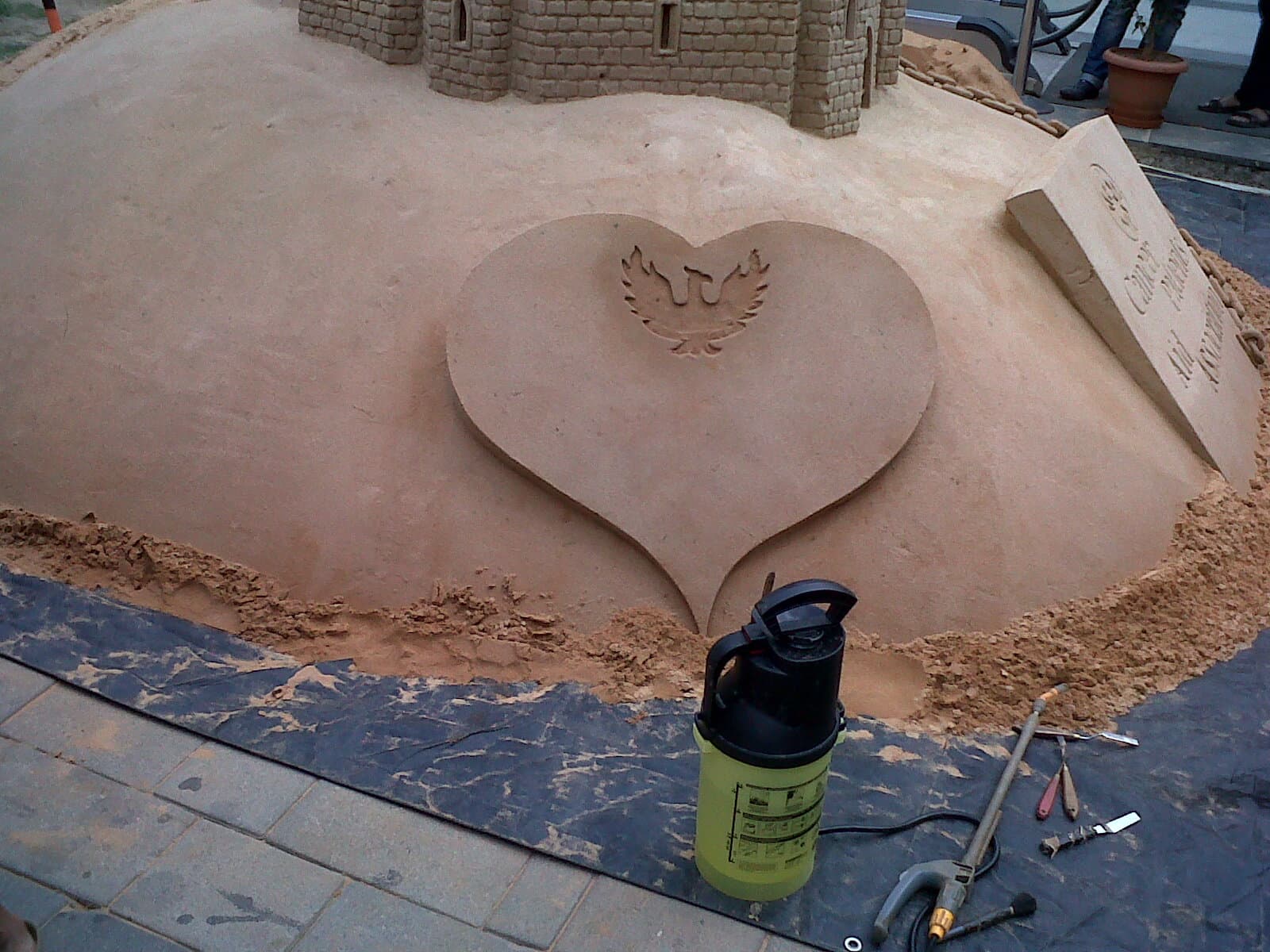 Simon Smith speaking about his passion for sand: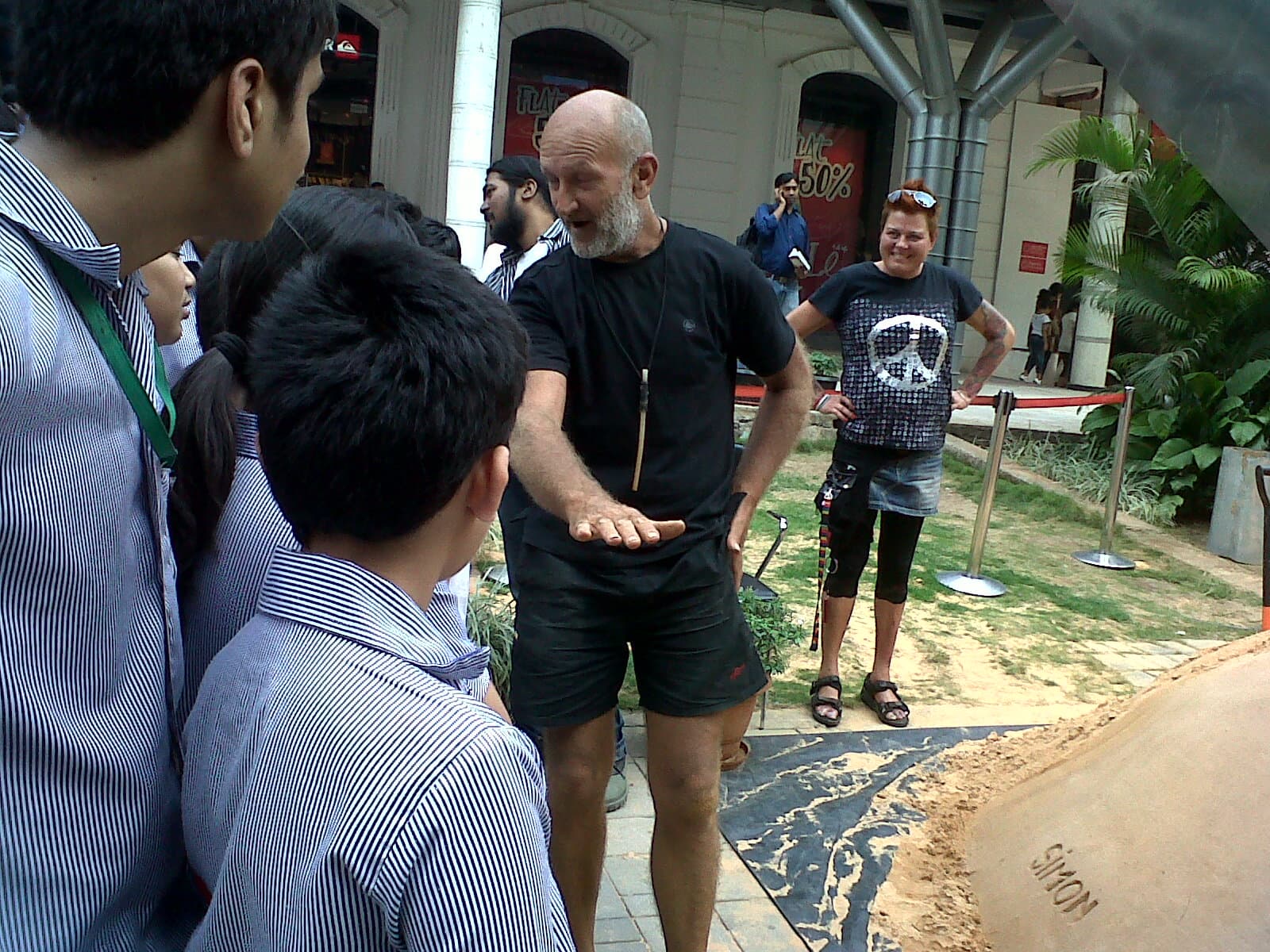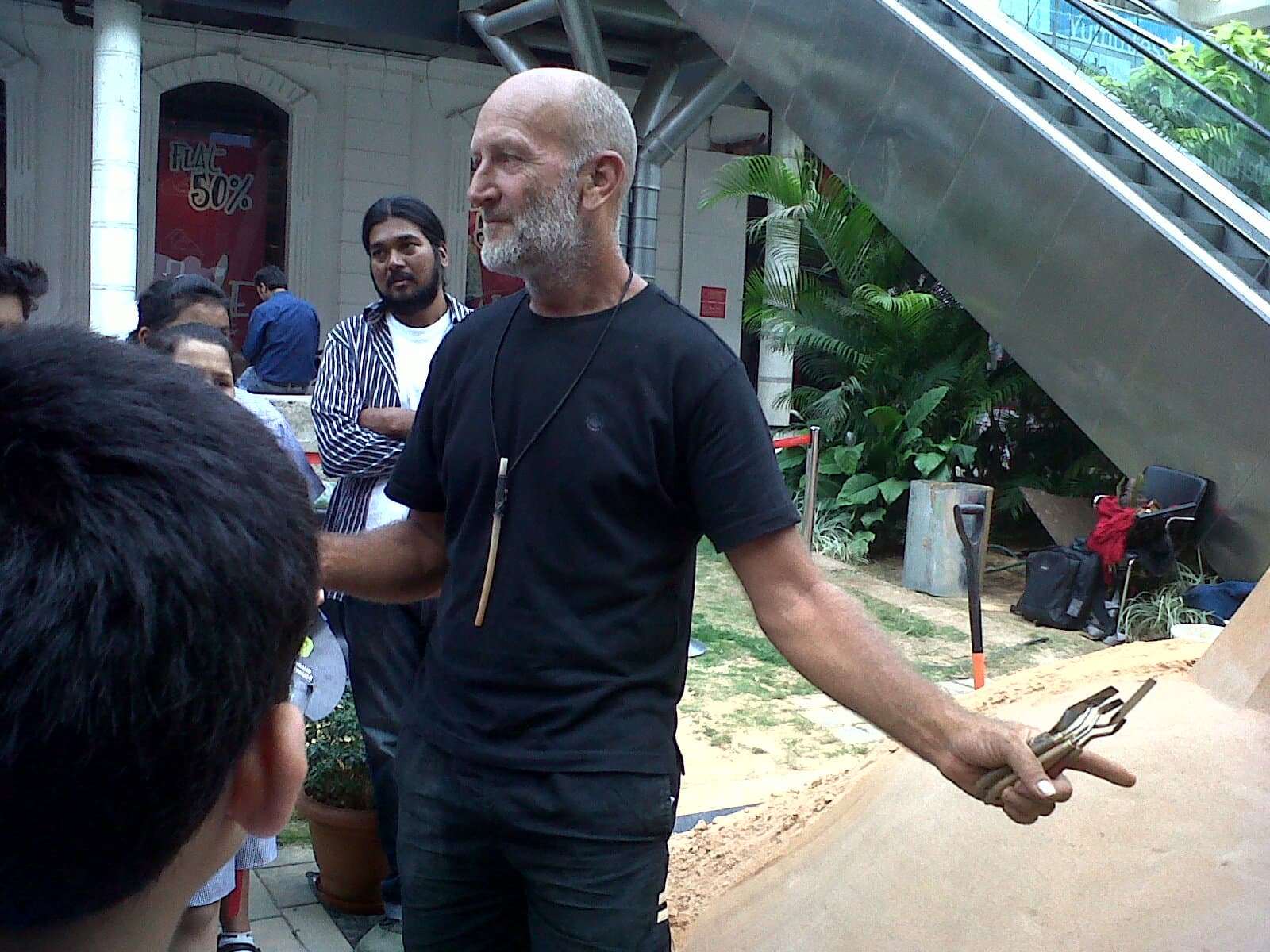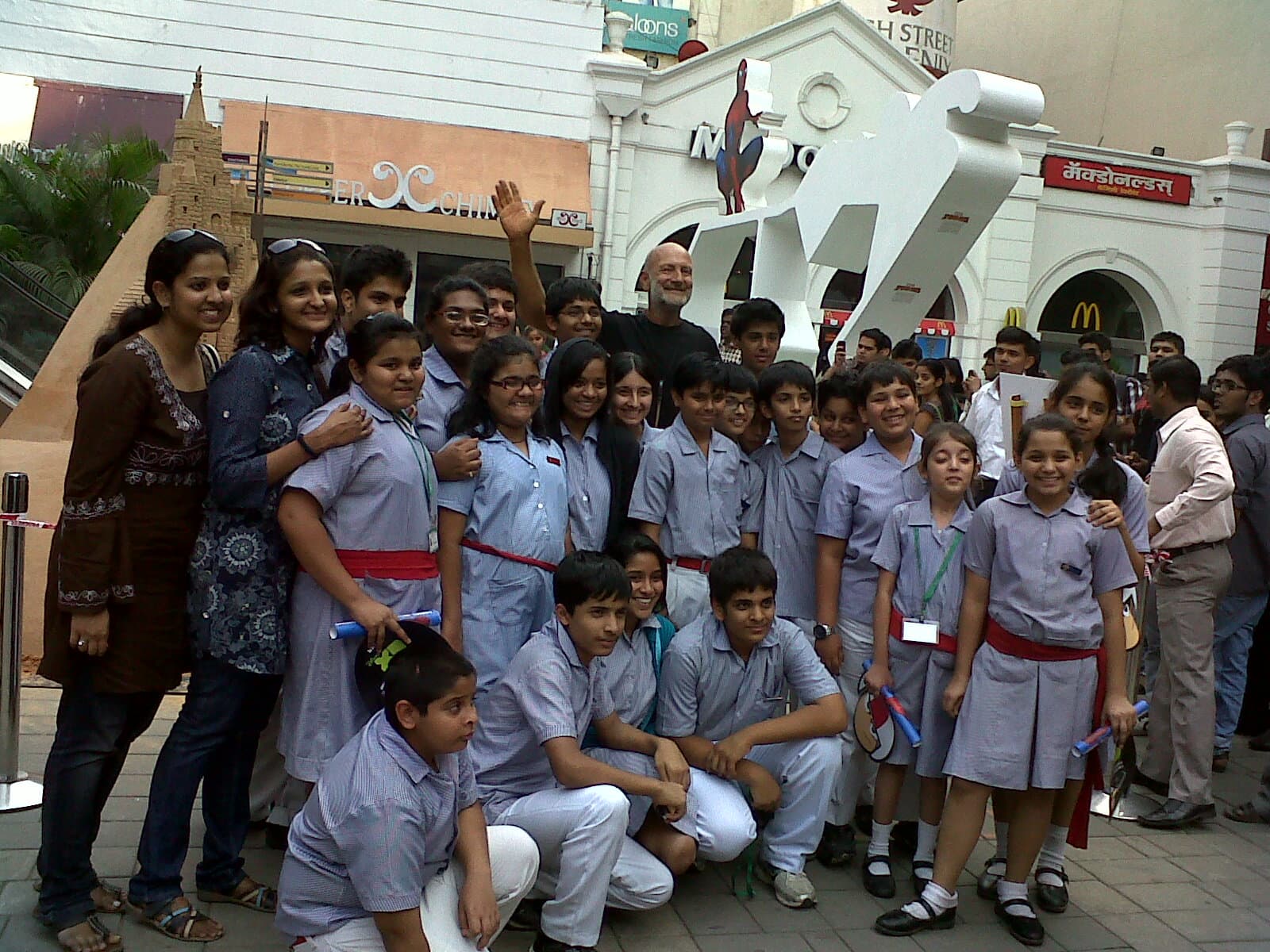 Some more 😛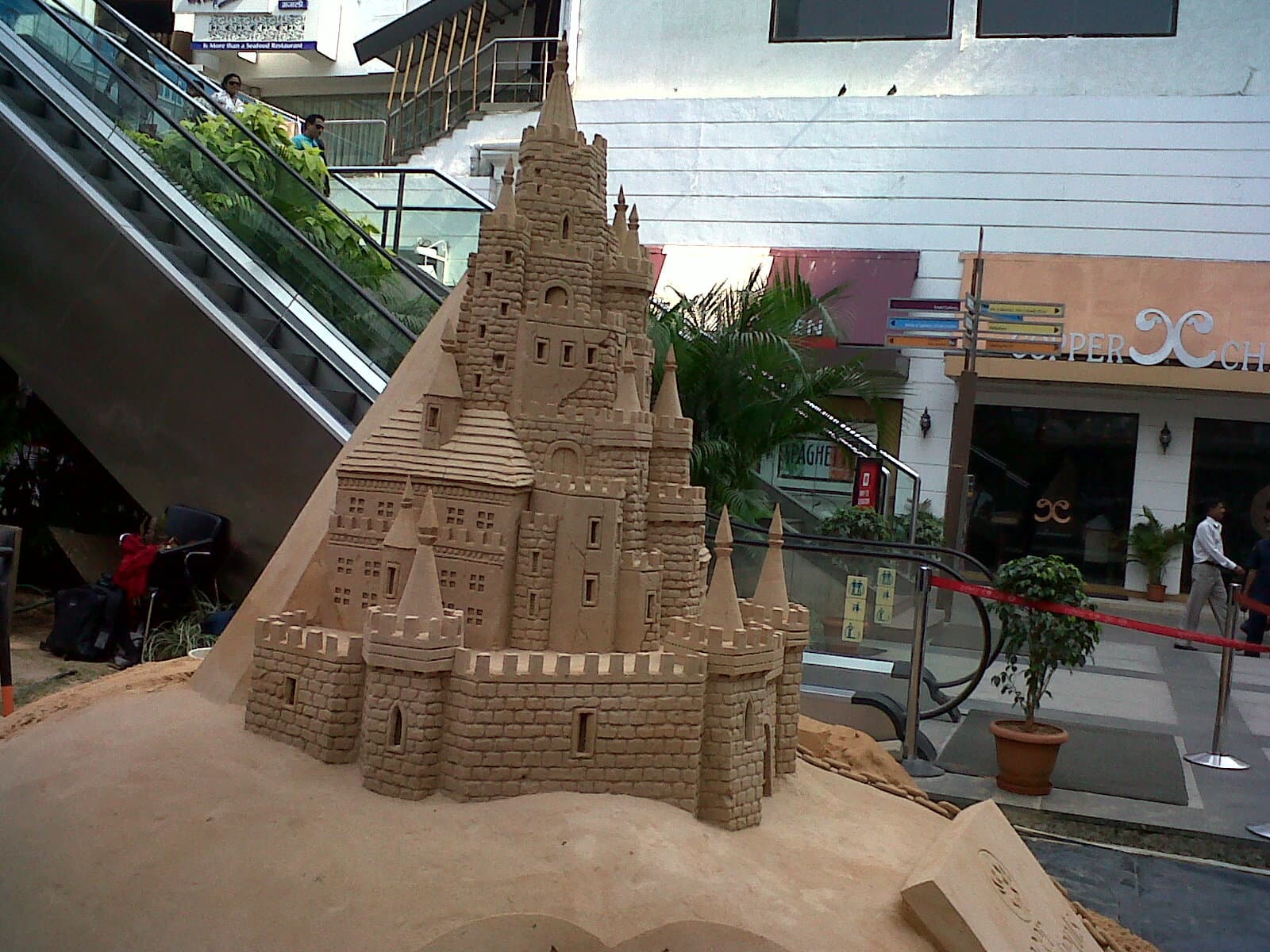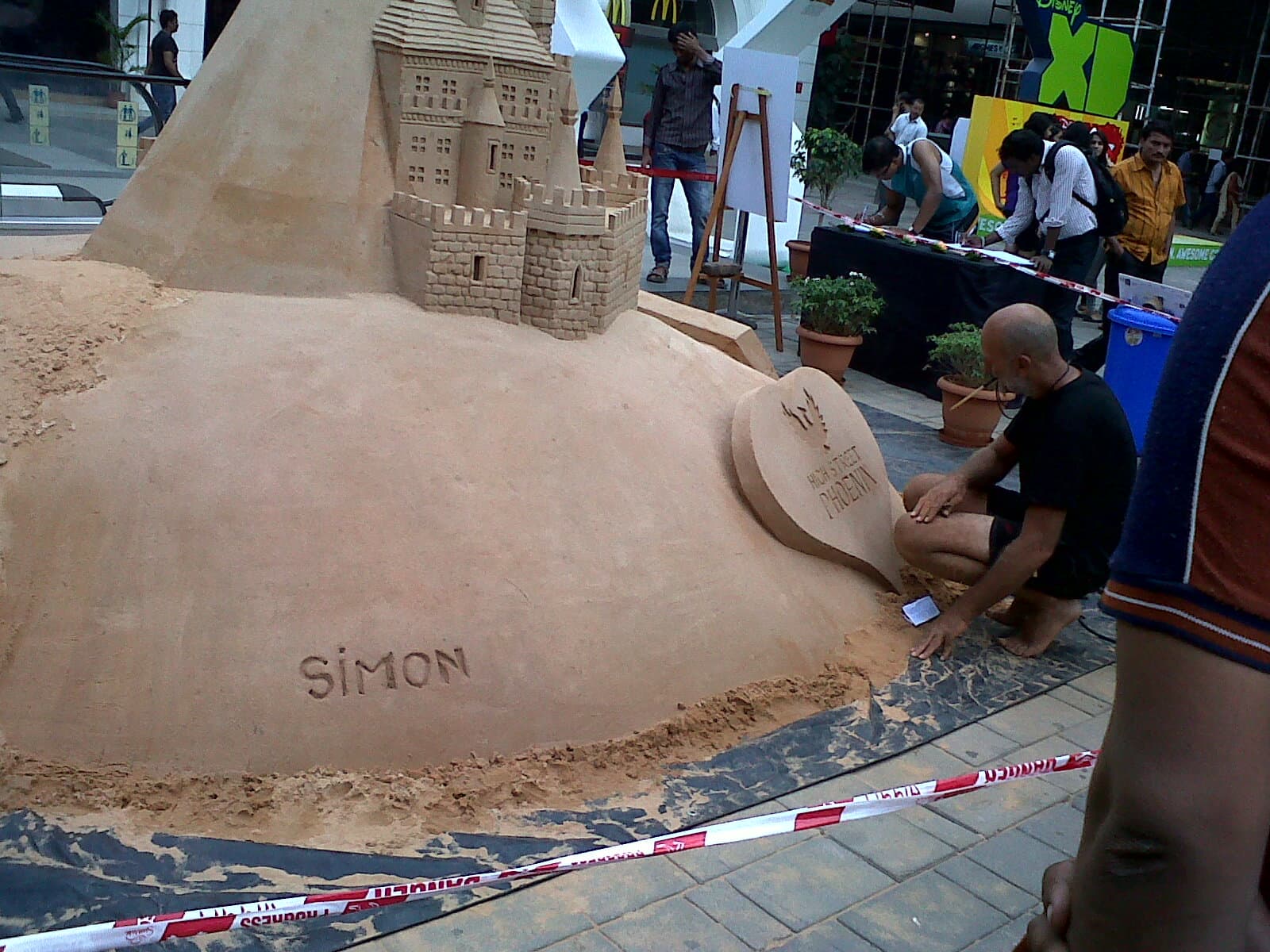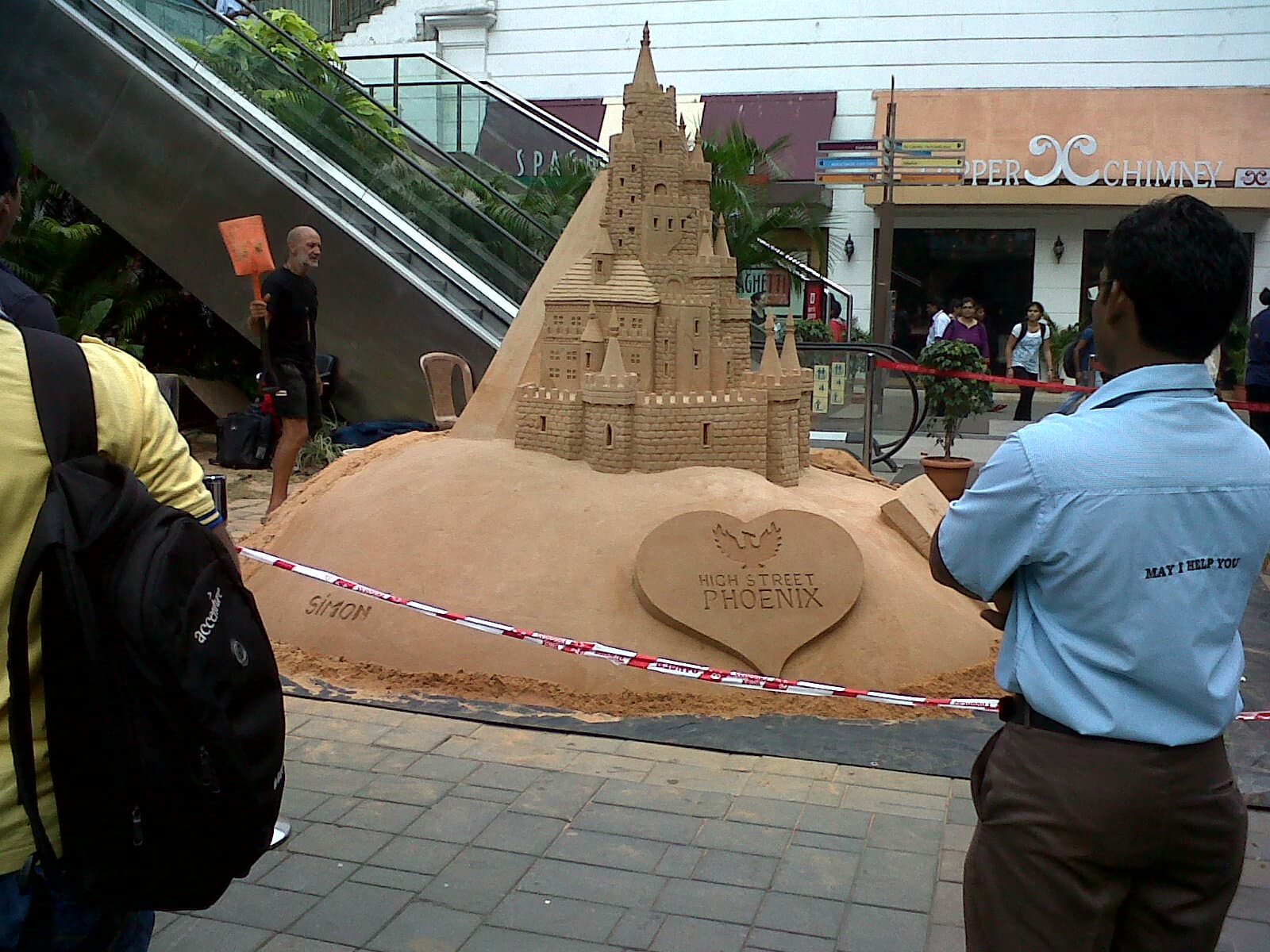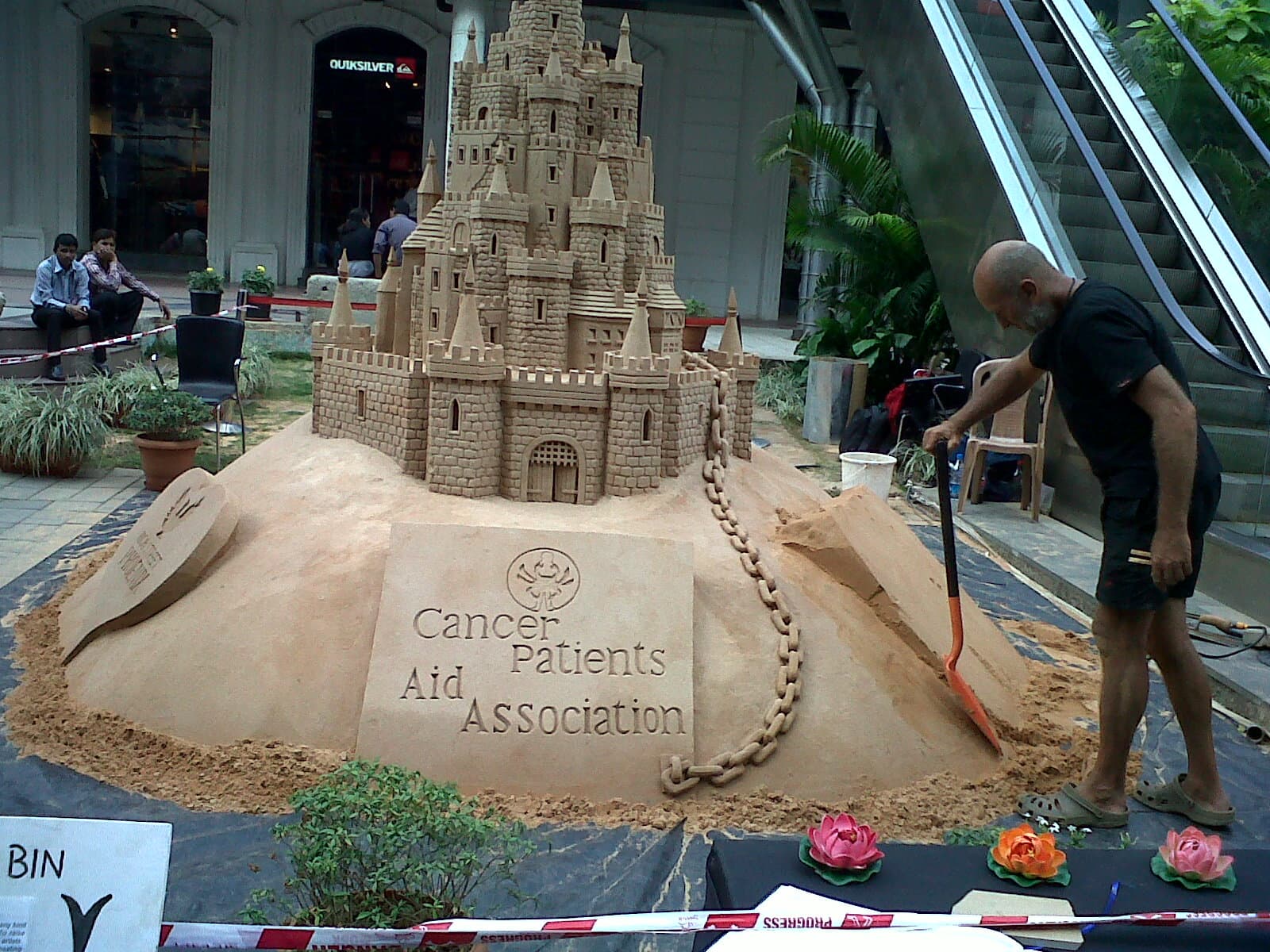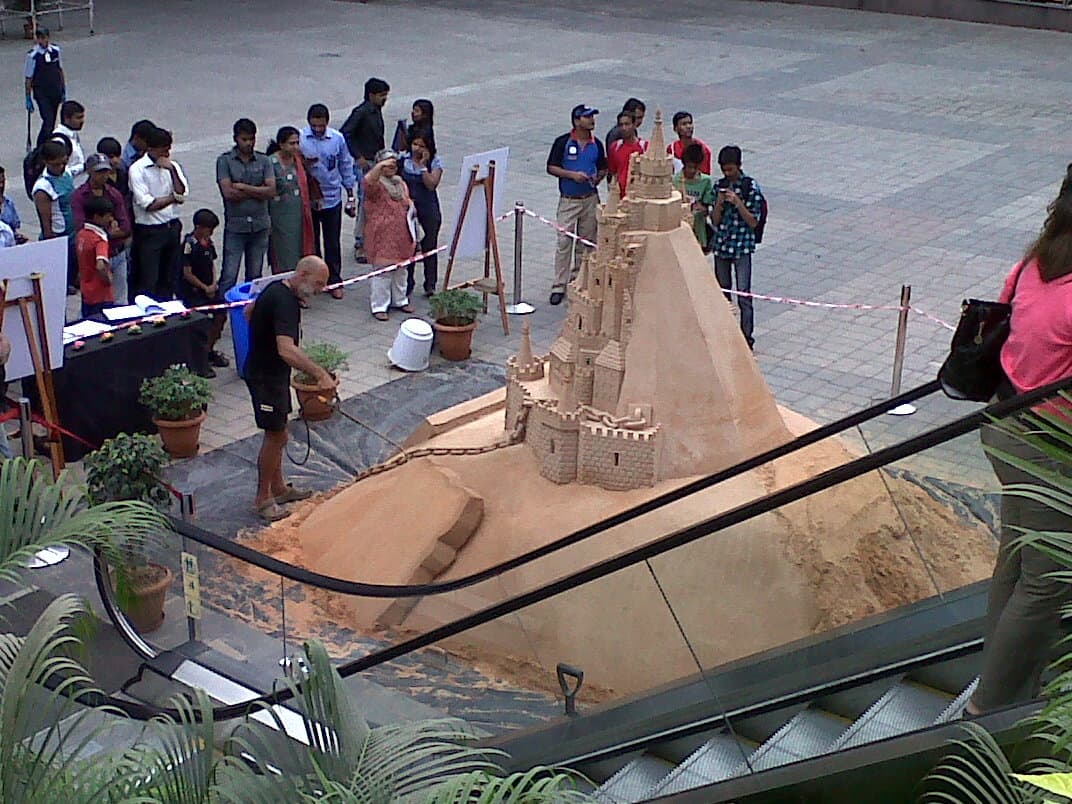 😳 now I feel horrible imagining the kind of sand castles we used to make on the night before diwali. 😕

This is uber cool stuff!
And not forget the filling of sand in cups and glasses and inverting them to make a pillar. 😁

This is awesome stuff 😀 😎

Awesome!!! 😁

hey really nice 👍
Only logged in users can reply.