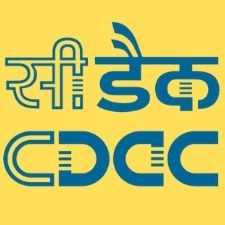 CDAC
CDAC aspirants, students, alumni gather to help each other.
497 Members
Join this group to post and comment.
Should one join CDAC Pune VLSI/ESD after 2 yrs of experience in IT.
Hi,
I am working in IT sector for last 2 years ,I am not feeling very happy here but the money has kept be going, I gave CDAC exam in DEC and have got 122 rank in A+B+C section,Being an ECE graduate I always have wanted to work in core domain,Shall I take this opportunity or Its not worth to waste my two years experience and I will also have to take risk of leaving my job.
On basis of your IT experience don't you think you can get good switch? I think you should polish your skills and apply for some better opportunities than just starting with CDAC. 
Even if you don't crack any interview you will get lot of confidence and will know the current market demand. 
Ofcourse this can be done by being in your current job. CDAC ultimately will give you only some opportunities only and not job guarantee. 
You have to decide this. Leaving current job without having future vision is definitely  not  way to go my friend , @Siddharth Singh