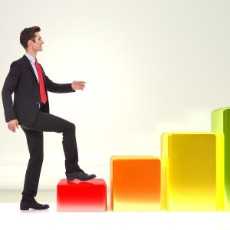 Career Help for All
If you've a question or doubts related to career, ask them here. If you can help others make right career decisions, join in!
245 Members
Join this group to post and comment.
Should I join CDAC after SAP training and B.E. in Electronics and Telecommunication?
Dear All,
I am 2012 pass out in BE, ETC. Because of situation need, I needed to earn, Hence, I joined a company in non-technical. Being from Engg. background, I was/am interested to work in technical, Hence, I did SAP training and somehow got in a small firm but unfortunately, I dint get much exposure in SAP. Today, I am jobless again.
I am thinking about CDAC.
Please help me with your suggestions, what should I go for now.
Going for CDAC will be not a good option. if you improve your technical expertise over SAP, then you will definately get a better job. because SAP is in demand. start again with whatever small or medium organization, work hard, get expertised and switch over to big organization if you like. you need to do some comprise for salary may be in starting.
Thanks Anand for your response! Companies hiring 3+ years experienced candidates rather going with freshers or trained candidate or with less then 3 years experience. If anyone can help with any suggestions on career and any guidance related to SAP, would be very helpful.
NO worries ! we have many CEans here who can give valuable advice to you. stay tuned !😀