save passwords online
Hello friends,

I am struggling with my credentials in terms of their storage and management. There are about 50 credentials that I am finding challenging to manage.
Is there a safe way to manage and store username and password in e-format?

I have tried to use cache of the browser or gmail etc but they are not safe and manageable. I also do not want to install a separate software for this purpose. I want to store online in a safe and sound way.

Any suggestions....
IDK about Windows or OS X, but in my Arch system I am using KDE Wallet Manager to save the credentials in encrypted binaries. All safe, all good.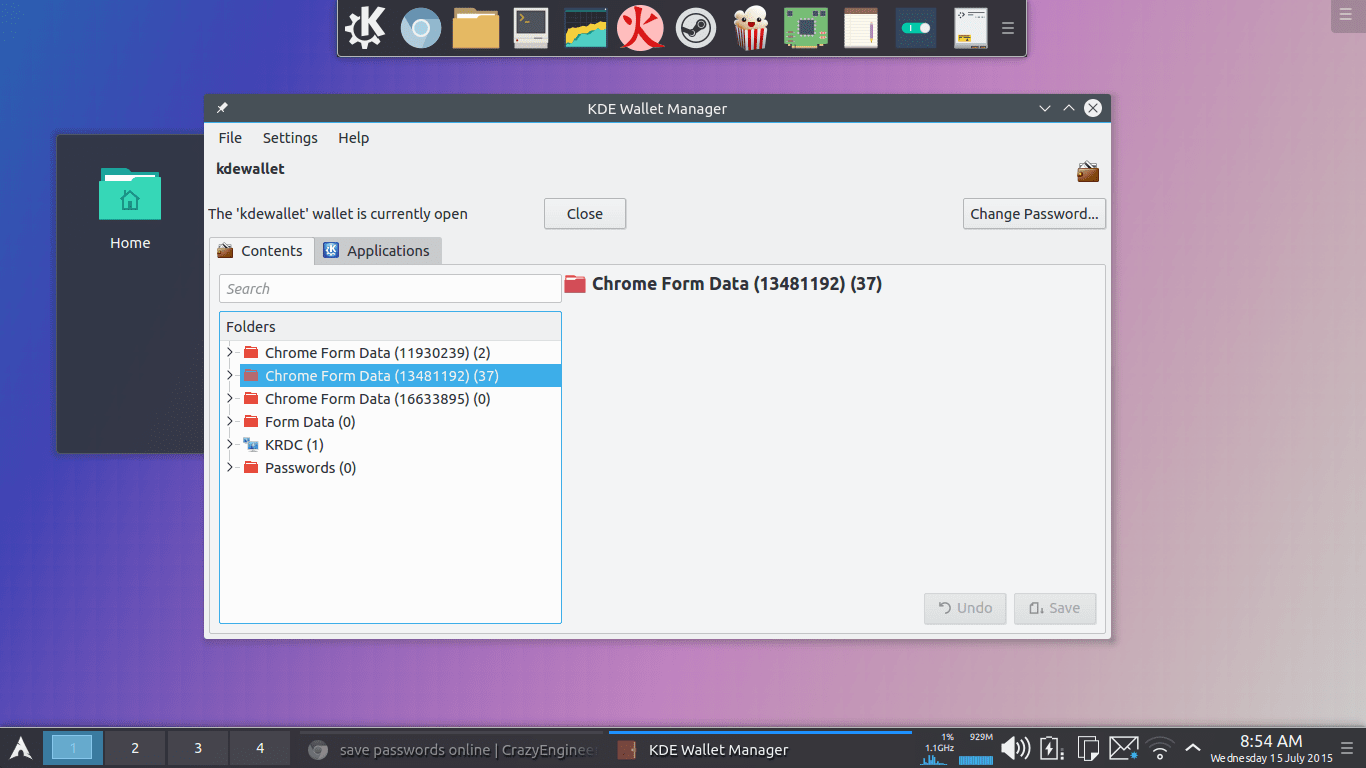 ​
Only logged in users can reply.