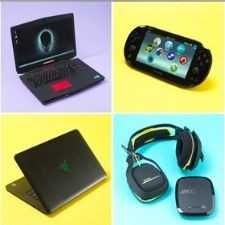 Gadget Geeks
Discuss all electronic gadgets - ask questions, doubts, troubleshooting tips et al. to fellow gadget geeks.
571 Members
Join this group to post and comment.
Samsung's New Headphones Allow You To Not Just See But 'Feel' The Motion
If you thought that virtual reality was just about 'seeing' what doesn't exist in reality, then think again. Samsung has unveiled a new headphone that will also enable you to 'feel' the virtual reality. The headset was a new project for the company's C-lab innovation program and was unveiled in the South by SouthWest (SxSW) annual festival held in Austin, Texas.
The headset called the Entrim 4D headset tricks your brain into feeling the motion even if you are not moving. Naturally, these headphones will work only with Samsung's Gear VR headset. Look wise, the headphones are similar to any other headphones that you might have come across, however they are a bit bulkier than you'd expect.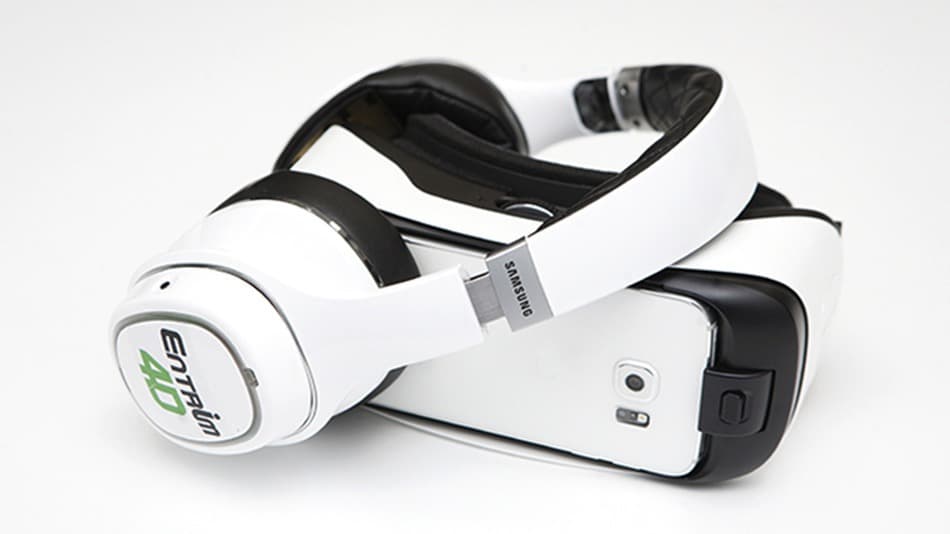 ​
Here are the technical details of the work that headphones do. The VR uses a combination of algorithms and Galvanic Vestibular Stimulation (GVS), a technique that sends electric signals to your ears and thus synchronizes your body with the changing movements in video contents. If the users pair this with the team's Drone FPV, which utilizes data from the drone's motion sensors, they can even feel like they are flying.
Samsung has assured that the electric signals that are completely safe and won't harm your ears in any way. In fact Samsung says that such electric signals are used in hospitals to restore balance in stroke patients, so they are harmless. Samsung also said that the technology could help lessen the effect of dizziness which some people experience while using VR headsets. The headset is still in experimental stage and has yet to be released by the company.
So do you think the company should make the headset their official accessory? Please share your views with us in comments below.
Source:
Samsung
| Via:
Mashable