Home

>

Apps

>

Groups

>
Samsung's Galaxy Gear 2.0 To Run On Tizen
Question asked by Sunil Singh in #Gadgets on Feb 19, 2014
South Korean Electronics giant Samsung has announced the unveiling of the updated Galaxy Gear 2.0 just ahead of MWC 2014 to be held in Barcelona. This updated gear will run a special HTML 5 version of Tizen. The lighter HTML 5 will encourage and attract third-party developers to create apps specifically for this smartwatch. Introducing Tizen on Gear 2 appears to be a smart move adopted by Samsung so that the users become more familiar and comfortable in using this new OS and gain a good hold in the market. This new Gear will function as a stand-alone device like the Pebble Smartwatch. It will be able to perform its standard functions and run preloaded apps without a connection.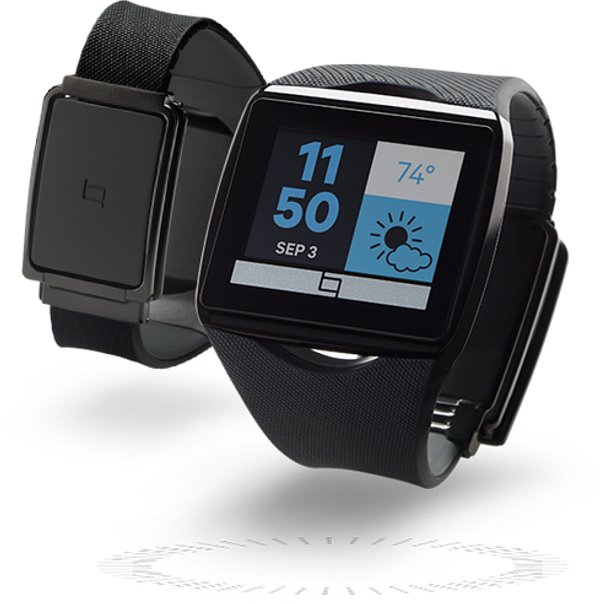 ​
The existing Galaxy Gear runs a heavily re-skinned and customized version of Android.Hence, Samsung is reportedly dropping Android in favor of the fledgling platform due to a number of reasons. Samsung had launched Tizen with NX300M camera last year. Since then it has run into problems on the smartphone front. It is an undeniable fact that smartphone and Tablet manufacturers, apart from Apple have hardly succeeded in developing their own operating systems. Hence, Samsung tried it's luck and in near future it will launch Gear 2.0 with Tizen.
Knowing the fact that the Galaxy Gear was criticized for aiming too high with its feature-set and pricing which was more than what was required. In future Samsung may hit different price points to remain in market and gain trust of its smartwatch users. Samsung is scheduled to have an event on 23 February 2014, a day before the official kick-off of MWC 2014. This event is expected to provide an exclusive sneak preview of the newest Tizen devices and the major milestones that the Tizen project has achieved.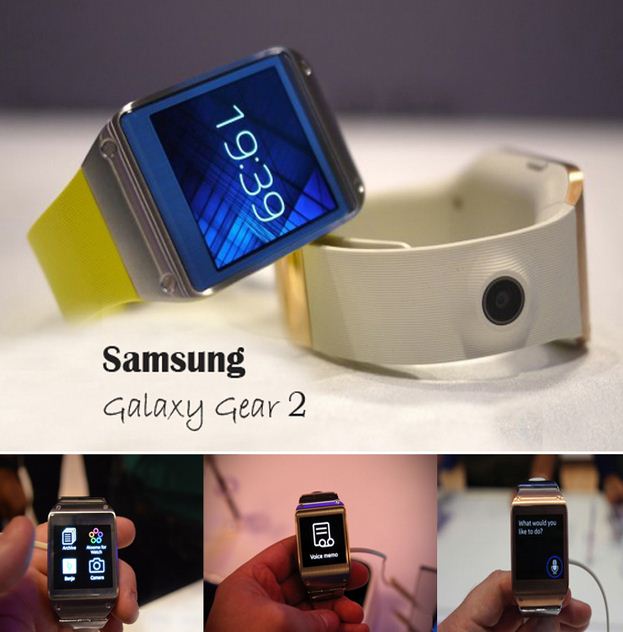 ​
Samsung has recently attracted the attention of 15 new partners of top-notch companies like Huawei, LG and Panasonic. The launch of Galaxy Gear 2.0 to be run on Tizen can be viewed as a potentially big opportunity.We hope Samsung continues to develop and launch high-end Tizen compatible devices and lead this wearable-packed year. What are your views on this rumor? Will Tizen be able to compete with Android and live upto the expectations of its users? Leave your views in the comment section below and we will get back to you.
Source:
Engadget
Posted in:
#Gadgets