Home

>

Apps

>

Groups

>
Samsung Speeds Up Data Transmission By 5 Times - 4.6 GBPS Now Possible
Question asked by Dhananjay Harkare in #Gadgets on Oct 13, 2014
South Korean tech giant Samsung have come up with a technology that allows to transfer data at the speed of up to 4.6Gbps, claims a report. The transfer rate claimed to be about five times faster than what we have at present is in fact Samsung's 60GHz transmission technology. According to Samsung, the company overcame the barriers to the commercialization of 60GHz wave-band Wi-Fi technology and would commercialize this technology soon allowing high speed data transfer.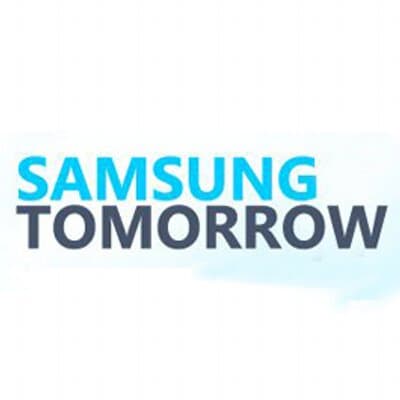 ​
The innovators at Samsung claim that this 802.11ad standard 60GHz Wi-Fi technology would remove the gap between theoretical and actual transmission rates. This is done by eliminating co-channel interference and maintaining the high speed unlike in the present 5G Wi-Fi. The major challenge in adopting this technology was its weak penetration properties and path loss. By developing wide-coverage beam-forming antenna and millimeter-wave circuit design, Samsung was able to achieve this technology.
The report also mentions that the company has also successfully developed world's first micro-beam forming control technology to optimize communication module in just 0.0003 seconds. Samsung would apply this technology to numerous initiatives related to Internet of Things right from audio visual and medical devices to telecommunications equipment and Samsung Smart Home. Currently 60GHz band spectrum is unlicensed across the world and commercialization of the same is expected by next year itself.
Share your thoughts on Samsung's latest technology and how would it be more useful in the world of Internet of Things.
Source:
Samsung Tomorrow
Posted in:
#Gadgets
Does this mean "BYE-BYE cables(wires)"?