Samsung Galaxy S8 camera can capture videos @1000fps
Samsung is just few days away from officially unveiling the Galaxy S8, but the stream of leaks about its specs and features doesn't seem to stop. The latest buzz about S8 is about its awesome camera. According to a report published in S.Korean publication
Naver
, S8's camera will be able to capture videos at 1000fps. All that means is that the users will be able to enjoy some high-speed photography and super-awesome slo-mo videos.
Naver further reports that Samsung achieved this by placing a high-speed memory (DRAM) as a temporary data store between the image sensor and the rest of the electronic circuitry. The final result is that the camera is able to capture large number of photos (1000 of them!) in rapid succession. With so many of images capture so quickly, the software can then use them to produce movie-like slow-motion videos.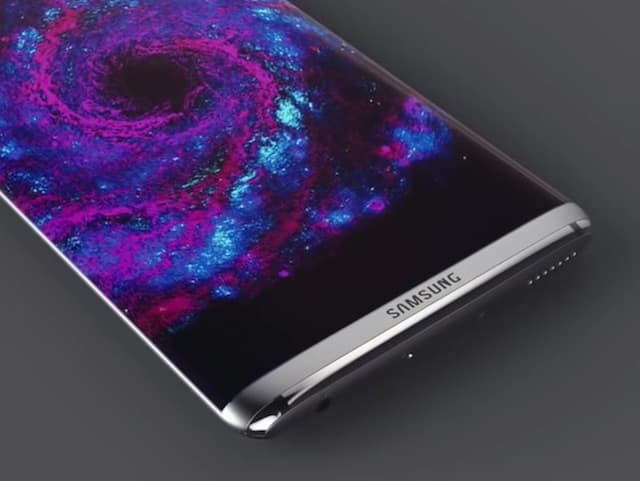 ​
In contrast, Apple's iPhone 7 can capture videos only at 120 fps. The publication also points at S8's front camera being auto-focus 8 MP camera. Samsung is likely to include a dedicated 3.7 MP camera to aid with the facial recognition feature.
At present, Samsung isn't the one that's pushing the bar when it comes to upgrading the camera technology in mobile phones. Recently announced Sony Xperia XZ Premium has a 19MP 1/2.3 (IMX400) sensor called 'Motion Eye' that allows it to capture videos at 960fps. We learn that Samsung's camera sensor will be different from the one used by Sony. Here's a demo video of the Motion Eye camera -
Samsung enthusiasts may go through our article that summarizes the S8 leaks so far:
Samsung Galaxy S8 - Summary of leaked features
.

Woooow! 😘
Only logged in users can reply.