Home

>

Apps

>

Groups

>
Sale Of Microsoft's Original Kinect To Happen Only Till Stocks Last
Question asked by Jason Estibeiro in #Gadgets on Jan 1, 2015
Technology giant Microsoft (MS) will stop the sales and the manufacture of the original Kinect as soon as their current stock is finished. Kinect, the motion sensing input device introduced by MS for the gaming consoles of Xbox One and Xbox 360 along with Windows PCs, was a great achievement by MS in motion-based interaction technology back when it was introduced in 2010. The device was created to bolster the sales of Xbox 360 and its impact was inarguably huge with the sales reaching close to 24 million in February 2013 and the technology finding its applications in health care, manufacturing and retail.
In October 2014, MS publicly released Kinect V2 along with its software development kit (SDK 2.0). The V2 when released, was a non-optional part of Xbox One console. But many gamers were not comfortable with it and preferred to follow the old-fashioned way. As a result MS now provides a distinguished Kinect-less Xbox One which has definitely help them boost the sales of the product. Predictably, MS also introduced Kinect for Windows for the price of $199 and a $50 adapter that permits the use of Xbox One Kinect on the Windows PC.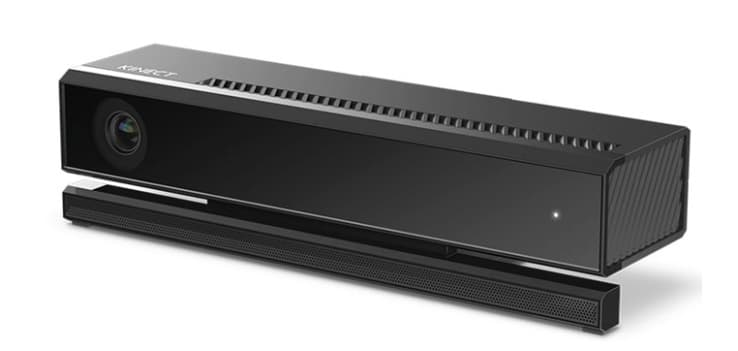 ​
It is inarguable that the V2 of Kinect is better than V1. It has got a better sensor which provides better body tracking, full 1080p HD video and an extended field of the view. Besides this, the release of SDK 2.0, with its beta version out in July 2014, has received a tremendously positive response from the developer community. Of course, it wouldn't be fair to say that Kinect is the only hands-free controller in the market. Some others companies that manufacture similar devices are Leap Motion and PrimeSense. But, it is undeniable that Microsoft's Kinect has been the best received device of all.
Microsoft in its blog post mentioned explicitly that post the sell-out of the current stock, there will be no more production of the original Kinect. If any customer requires the Kinect V1, then they can contact MS and ask for a significant number of sensors. Additionally, the blog also said that the Windows Kinect team is grateful to its clients who accepted the technology like Kinect and they hope that they can expect the same for the newer and improved version.
Source:
MSDN Blog
Posted in:
#Gadgets