Home

>

Apps

>

Groups

>
S. Korea Hashtag "#" Inspired Skyscraper | 21k Sq.m | 214 & 204 Meter Tall
Question asked by Kaustubh Katdare in #Coffee Room on May 7, 2012
The social media seems to have an influence over the structural and civil engineers in South Korea. The newly planned skyscraper in Korea is awesomly hashtag "#" shaped (see photos). The Dutch architectural firm, Bjarke Ingels Group aka BIG is putting all the brains behind this upcoming skyscraper. The overall structure will be 21000 sq.m in area and the two towers will be 204 and 214 meters in height. I'm quite sure that this upcoming skyscrapper is going to make Seoul's skyline even better. What do you think?
(Click on image for bigger view)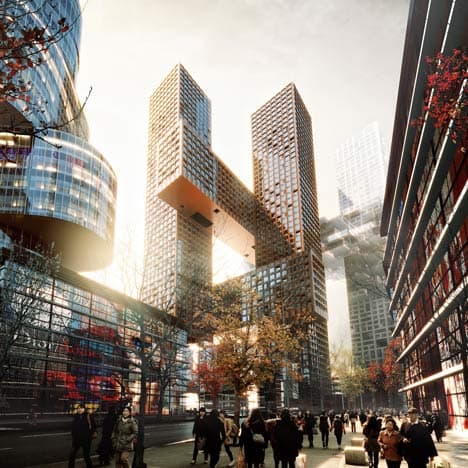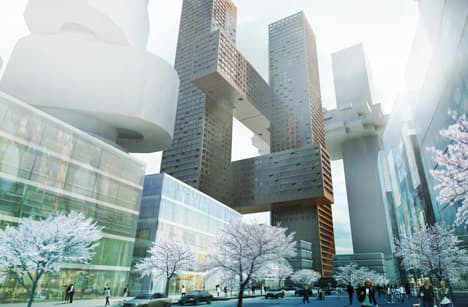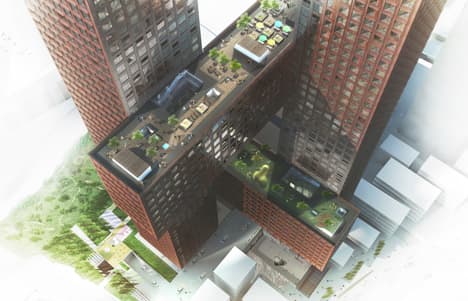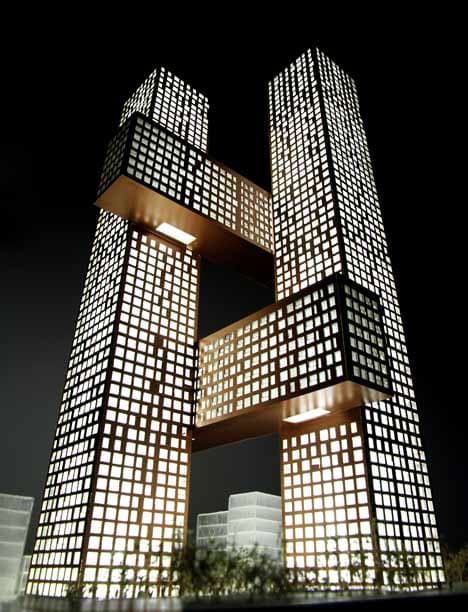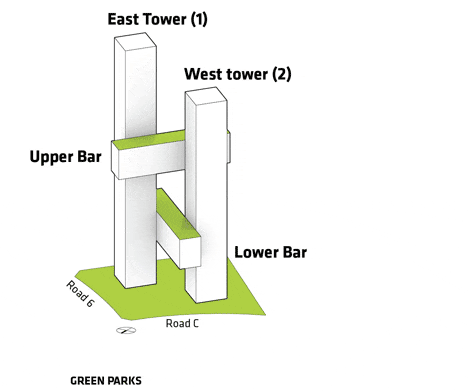 Posted in:
#Coffee Room
I'm expecting comments from our CEans on this one 😀 Express your opinion on this upcoming construction 😀
The structures are sparklingly beautiful. The overall concept and design takes a step ahead in construction. It will definitely stand out in the skyline.
Wouldn't it be nice if people could express their opinion on most of the threads 😁
I love the way these new structures are using space effectively, and beautifully. I love Petronas Twin Towers for the same reason. Super stuff! 😀
I wonder why the towers go twin most of the times. Looks like it's got to do more with aesthetics and the overall stability.
Awesomeness! 😍

How are the lower bar and lower bar supported?
the lower bar and upper bar must not be a individual parts 😀 it must have all the beams as continuous from the two towers.
It reminds me of the CCTV tower in Beijing.
https://www.crazyengineers.com/china...ters-cctv-tower-an-architectural-perspective/
The designs must be similar to this 😀 But in CCTV tower they used diagrids to increase strength of the walls and reduce the dead load. Dunno how this is going to be? Have to look into it 😀
These two towers give a new definition to the term "skyscraper". 😎
And this looks super cool 😀 😀
I see a lot of Civil Engineers registering but no one really commenting in these sections. Come on, folks!
It looks awesome 😀 This structure gives a unique look. So the interlocking bridges between two skyscrapers will be used for outdoor activities 😀 Must watch skyscraper in South Korea I should say.
Fabulous, I love the construction 😀