Home

>

Apps

>

Groups

>
Researchers find a method to secure electronic devices using one's own sweat
Question asked by Rucha Wankhede in #Coffee Room on Nov 13, 2017
Researchers from University at Albany (SUNY Albany), USA have come up with quite a sweaty analysis, which proposes a new biometric-based authentication approach for unlocking mobile and wearable devices, such as smart phones and smart watches using one's own sweat. The unique approach relies on analyzing skin secretions – or sweat – to build an amino acid profile that is unique to the devices' owner. The profile is stored within the device and used for identification purposes each time an attempt to unlock is made.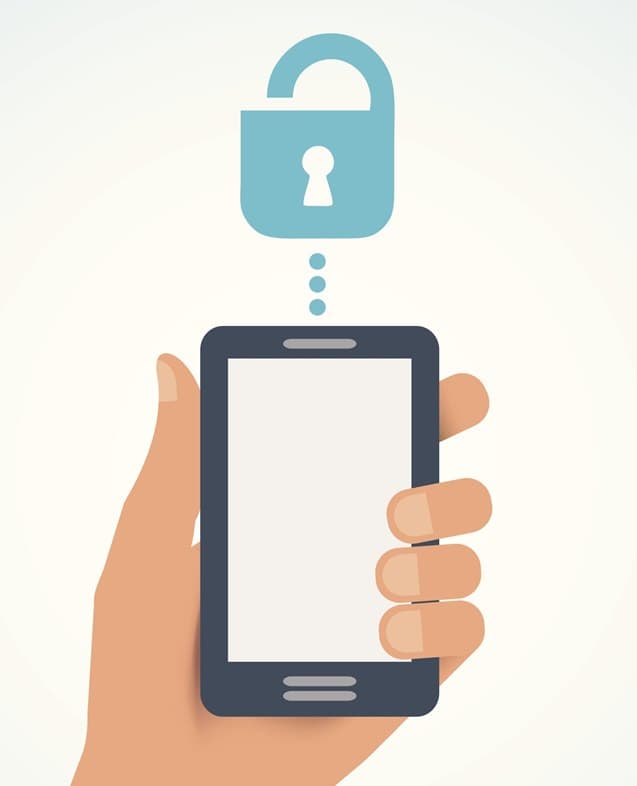 ​
Using this method, the users would no longer have to remember a passcode for their devices and since the skin secretions contain a large number of metabolites, these can be targeted for an effective authentication analysis. Using sweat as an identifier cannot be easily mimicked/hacked by potential intruders. It's close to full-proof, quoted Jan Halámek, an assistant professor of chemistry at the University at Albany who has developed the concept.
For building the profile, the device uses a 'monitoring period' in which it continuously measures the owner's sweat levels at various times of the day. For example, users who work overnight shifts would have a vastly different profile at 2 a.m. than those who work day shifts. Other factors, including age, biological sex, race and physiological state of the individual also play a role. Once the profile is developed, the owner is identified once holding the device or wearing it.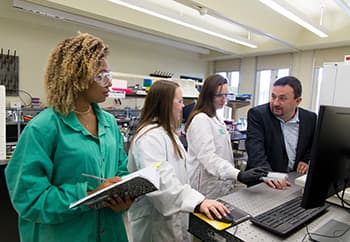 Prof.Halámek (far right) with students in his lab
​
The researchers are confident that this method would vastly change and improve the authentication process for electronic devices. It would also help people with certain disabilities, who may be unable to move their fingers in a specific position to open the device or have a caretaker who is unlocking the device without permission. Prof. Halámek and his team have tested the analysis in lab with success and look forward towards its implementation. The concept paper regarding the same is published in the journal
ChemPhysChem.

Source:
University at Albany
Posted in:
#Coffee Room
Just hand over your phone with your sweaty, wet hands to anyone and I bet they won't use your phone ever.