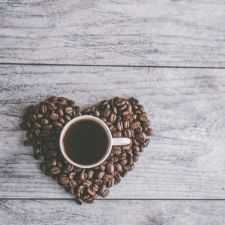 Coffee Room
Discuss anything here - everything that you wish to discuss with fellow engineers.
12834 Members
Join this group to post and comment.
problem with win media player
i have dell laptop xps1530 with OS vista home premium and preinstalled windows media player is giving some problem. whenever time comes to change track (1 song completes and next to start), just a few seconds before ending the first file, it strucks, as if running old rough CD, runs with hiccups for 4-5 sec then ok, no problem otherwise
web updation of wmp also not allowing saying its already of higher version, doesnt allow to uninstall also
pl help
hey just follow a few steps below to turn it off, it is called CROSSFADING........
1>Go to view menu
2>click on enhancement option
3>in the sub menu click on crossfading..........
now just turn it offfffffffffffffffffff😁
*********************************************************
:-(

its not working
pl suggest somthin more..
ok then why you do not try some other media player sofware like strom codec or vlc both are very good sofware and it support all latest extension.
Hi, Friend How r u. you would said that your Windows Media Player accord some problem. I think your Media player is corrupted. You may reinstall your media player because Media player's .dll files is corrupt or damaged.
------------
Sanjeev
------------
problem
-problem
Yes atleast you try above meathod first.