Looks like PayPal India & RBI have finally resolved all the issues between them. All the PayPal users in India are receiving the following email (see below). The email highlights that the users of PayPal based in India can now receive payments up to Rs. $10,000 (= Rs. 592400.00, by today's exchange rate) in a single transaction. The earlier limit was $3000 per transaction. One important thing to note is that these payments must be 'export' related. Which means you cannot still use PayPal for transactions within India, something the Indian sellers have been demanding for a really long time now. The content of the mail is as follows -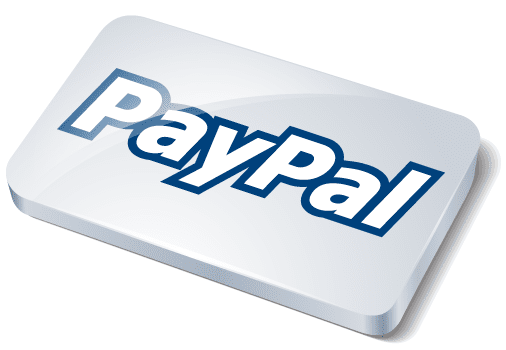 ​


Congratulations! We are pleased to inform you that PayPal merchants in India can now receive up to USD 10,000 per transaction for export-related payments for goods and services, effective immediately.

With the increased transaction limit, you can:

•Accept credit and debit card payments anytime, anywhere on your website, mobile, eBay listing, or simply by sending an invoice.

•Increase your global presence by selling to over 132 million active PayPal users in 193 markets around the world, accepting payments in up to 25 currencies.

•Leverage on our industry-leading fraud prevention and risk management systems to keep your business secure and minimize losses.

To receive export-related payments, merchants must confirm their email address, and add a Permanent Account Number (PAN), Purpose Code and local bank account to their PayPal Account. If you have any queries, please log in to your PayPal Account and click on the 'Contact Us' button.

We look forward to continuing to support your export business through our global online payment platform.

Happy selling!

Sincerely,
The PayPal Team

We'd like to know all the Indian PayPal users their views on the update? Do you think PayPal should remove the domestic limitations on the transactions?