Opera Receives $1.2 Billion Acquisition Offer From Chinese Consortium
Opera Software ASA, confirmed Tuesday night that it has received an acquisition offer from a consortium of Chinese Internet companies that values the browser maker at $1.2 billion. The consortium consists of mobile game developer 'Kunlun' and mobile security maker 'Qihoo', and is backed by investment funds Golden Brick and Yonglian.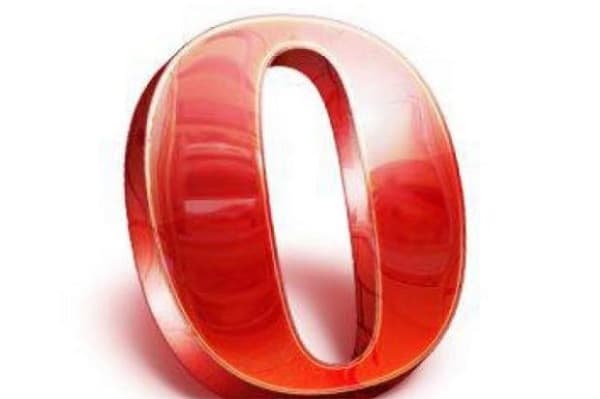 ​
Opera is due to release earnings today, at which time it is also expected to talk more about the takeover offer, which requires various approvals, including a nod from both Opera shareholders and various government entities.
The offer made by the Chinese Internet companies represents a 53 percent premium on the company's valuation based on the last 30 days of average trading share price, according to the
company's official statement
.
The deal, according to the companies, will enable Opera, which has more than 350 million Internet users worldwide, to grow its user base in China and also give its new owners — Kunlun and Qihoo — international exposure. Kunlun and Qihoo would be able to "cross-sell their products and services to the Opera user base", and "benefit from Opera's leading mobile advertising platform," the statement asserts.
The deal is simple and straight. The consortium has recommended a cash offer to acquire 100% of the shares of opera, a voluntary offer for all outstanding shares at NOK 71.00 (INR 565.00) per share.
The Board of Directors of Opera has unanimously decided to recommend the company's shareholders to accept the offer and shareholders representing approximately 33 per cent of the shares, the members of the executive team and the Board holding shares have undertaken to accept the offer.
For long, Opera had been looking for a buyer and this acquisition has reiterated such probable funding troubles of major tech companies. At the same time, it has also presented itself as a treasure trove of opportunities for Opera in China, where the browser market in smartphones remains relatively unsaturated.
Source:
Reuters
Be the first one to reply
Only logged in users can reply.