Nokia 808 PureView Camera: 41 Mega Pixels!
Nokia has just launched the 808 PureView Camera and the most noticeable feature the phone offers is 41 MP camera! First of all, I'm not sure what are people going to do with 41MP camera when they still struggle to get a perfect shot with the 5 or 8 MP camera. The phone offers 34-megapixels for 16:9 images and 41 MP for regular stills.

Do you think people are really going to put all the 41MPs to proper use? What is Nokia trying to hint at?
Whoa! Really a game changer. 41 mp in a phone! 😎 Mother of God.
Official video -
But people seem to be a little upset with it running on Belle. Windows or Android could have been used.
Mega pixal never matters.Now a days even $6 webcam comes with 16mp but useless.
What matters is sensor size and processing system.

Most advanced newly released NIKON D4 has 16MP with price tag $5,999.95 with senor size 36.0mm x 23.9mm.
most of the professional cameras have megapixels ranging between 12mp to 18mp.

I don't know what people going to do with 41mp.
Can Nokia going to reveal what is sensor size?
Being a crazy engineer, I would like to put my opinion that the word megapixels is essentially coined as a count of number of pixels in an image. The greater the figure of count, greater is the image definition. 41 megapixels are not proposed to produce images with size as that of billboards. Rather such a camera can produce fine details of the subject. 😀
And yes, MegaPixels do really matter.

Especially for people working with photographic tools, can better differentiate two images shot at different megapixels. Higher megapixel images offer better comfort to edit.
But sensor size and focal length is also a matter of discussion.👍
mmm.... 41 MP... Now howmuch space/memory would that require?
Def. a 8GB microSD is useless when you consider it.
Who wants such great detail? It's like having a HD video connection for a BW TV of yours!
AS said by me in other post: We can use it as a microscope.!
Abhishek Agarwal
It is sensor which spread details of image in terms of mega pixals.
Ex: suppose you have 100 coins which is collected by camera sensor (this is real image quality, information about picture).
now its upto processing system that, at what area, these 100 coins should be spread, On a A4 paper(let say 12Megapixal) or A1 size paper(41 megapixals).
now tell me does A1 size image quality is better than A4 in this condition.No!!
If you will spread this 100 coins on very big area , off cource computer will show that that perticular image has very big resolution but what about quality??
Megapixal does matter but only to certain amount . and I don't think any mobile have such big sensor which can produce a quality image greater than 8MP.
If the sensor size of nokia 808 is big enough than offcource it will give give very good image quality, that means we don't need DSLR😀
you talked about focal length : focal length in camera only for optical zoom it doesn't affect image quality.
Has anyone here seen a 41 MP image? I mean a photo from Nokia 808?
Yep following are the images provided by Nokia -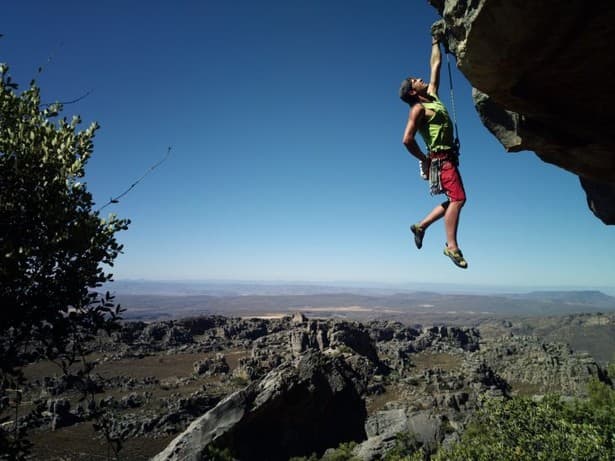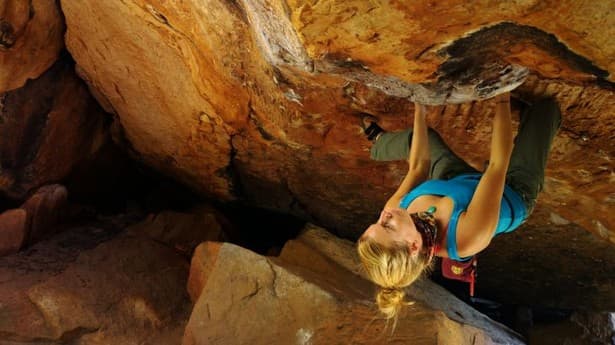 The_Big_K

Yep following are the images provided by Nokia -


But they aren't 41 MP
mreccentric

But they aren't 41 MP
Of course; but they are reduced versions of the photos taken from Nokia 808. Will upload original photos if I find them. But rest assured, they're going to be *huge* in size.
ianoop
My friend, I agree to what you said. But the point is 'today, people donot print photos directly as it is. Most of the time they are cropped, edited and then printed'. But you are right !👍
The_Big_K

Yep following are the images provided by Nokia -


Nice ! Looks like it's shot from a high-end camera.😀
Abhishek Swain

Nice ! Looks like it's shot from a high-end camera.😀
My Digicam images would look in same quality when resized. I guess someone posted a 'resized ordinary photo' on internet, and said that to be Nokia 808's. It's not on official website.

I've experienced camera quality of Nokia 5800 XpressMusic, Sony 2MP mobile, Samsung 3MP mobile and Iphone 3G by taking pictures, placing side by side. Nokia wasn't even near when compared with the quality of others when its 3MP camera and I can say that "it won't get any near to 16MP quality (
Sorry, if I have rated this Nokia very high by comparing its 41MP to 16MP
😛 ) even with this 41MP camera."

That's good! I'm considering get one.
here is some more information about Nokia 808
16 GB internal storage, 1 GB ROM,
512 MB RAM
😲
Camera sensor size 1/1.2" (sensor kind??) quite bigger for mobile phones and even bigger than compact cameras.
(bigger sensor size than my camera Canon Powershot SX40 which has 1/2.3" CMOS 😨)
Picture posted in bolow link are darker than normal.
Camera review link
Let see when consumer will review it.
Will be released on 23 April, in UK with pricetag £464.98.
Its a digital camera or

outdated

Smartphone?, you are free its Nokia 808

pureview.😁

Heart is 1.3 GHz ARM 11
Running Belle OS
But misses a GPU
Power source is a Li-Ion 1400 mAh (BV-4D type) battery which claims 11 hours and 7 hours of talk time on 2g and 3g respectively.
Expects this one to run applications without any freezes with a 1.3 GHz processor and 512 MB RAM. But I think a hardcore Internet user will not be much happy with that 1400 mAh battery. And quite not sure how long the cell can power it for such large image processing and HD video recording. A 4 inch screen with resolution 360 x 640 pixels at a density of 184 ppi won't prove to be much of a high quality display.
More specs here
Only logged in users can reply.