New Freecharge Feature Lets You Transfer Money Via WhatsApp
"Speed Pay", the modern concept of paying money is becoming easier and cheaper, thanks to e-commerce sites. Freecharge, being one of them has recently updated their application with a cool new feature which lets you pay your money via WhatsApp to the significant facility, which for now it's your telecom service provider.
Such tweaks are actually making the application resource heavy, which in a way is unique to customers looking for extra facilities, but might generate unnecessary complications and system lag depending on the processor speed and free storage. However, this feature already gathered decent amount of likes and share which might prove its worth soon. Putting all the arguments aside,we can simply tag it as a smooth way to connect a payment gateway with an instant messaging application.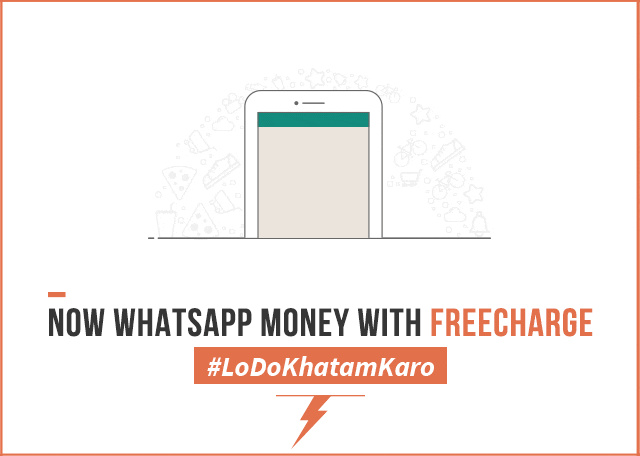 ​
Freecharge calls it "Chat n Pay". They have decided to upgrade it to the next level and as a result, they have tried to come up with new ideas. Freecharge has proven to be very efficient, secure and one of those apps which introduces free promo codes in the commercial background.
To avail the feature, one could enable the "Freecharge on WhatsApp*" mode from Freecharge options available on your Android smartphone. After that , simply open WhatsApp, where in the chat window, writing amount as "no space" FC eg. 300FC could promt three options, namely send/request and recharge. Depending on your choice, the app will manage the future actions. With the recent addition, we are about to discover how it proves the company's tagline #Lo.Do.Khatam karo.
Source:
Freecharge
Just tested this feature. But the issue here is that through you enabling the accessibility of your device to FreeCharge, aren't you now enabling FreeCharge to directly keep reading your messages, which WhatsApp claims it has encrypted???

Don't see the point in this frankly!
Only logged in users can reply.