Need help to explore CE Community.
I know it sounds silly .... but for obvious reasons i would like to know
how do i like someone's post or thread?? 😕😕....I seriously need to appreciate many pals out there!!!cheers ...!!
Do you see the buttons below every post, in the left corner? Those are the buttons to rate any post. A thread cannot be rated, but posts can be.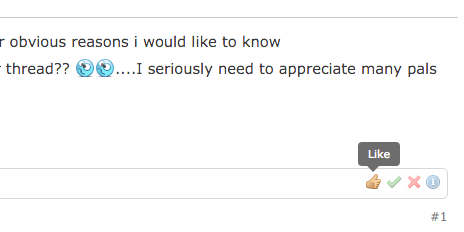 Only logged in users can reply.