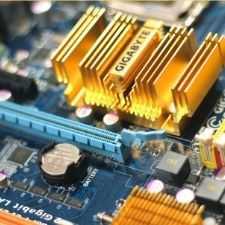 Electronics
Community of Electronics Engineers to discuss all concepts, topics, questions and doubts.
504 Members
Join this group to post and comment.
Need help in preparing CHIP(IC) design specs document
Hi Everyone,
I need help in preparing chip design specs sheet for a particular type of integrated circuit.
I tried to google this topic but available data is less to understand for a not so versed electrical engineer.
One fo the pages I found on net is quite useful but needs a lot of elaborations. Its a wiki book.
Why not all of us complete this book together! What I want is VLSI/ASIC experts or critics and I could serve the purpose of a nubie(novice).
The link of to start might be this one.
Billion dollar chip design industry welcomes you!!!