Home

>

Apps

>

Groups

>
NASA's Restore-L Mission Satellite Will Refuel And Repair Other Satellites On The Go
Question asked by Satya Swaroop Dash in #Coffee Room on Jun 24, 2016
A satellite in space has limited shelf life. Once it runs out of fuel or breaks down, it gets effectively converted into space junk. National Aeronautics and Space Administration (NASA) is planning to change this with the help of its new Restore-L mission. According to the mission objective, a one-of-its-kind robotic spacecraft will be launched in the year 2020 in the low-Earth orbit to refuel a live satellite. The team at NASA have also selected a client for this project. The first satellite that Restore-L Mission satellite will refuel is the US-government-owned satellite, Landsat 7.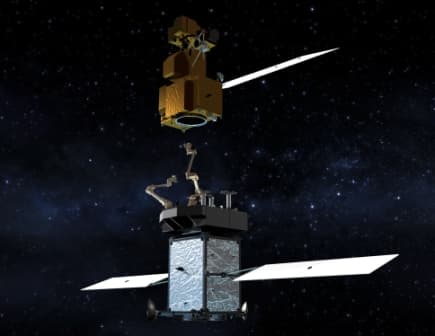 ​
As expected, the Restore-L service satellite will include an autonomous relative navigation system with supporting avionics, and dexterous robotic arms and software. There shall also be the all important propellant transfer system that can deliver the required amount of fuel to the other satellite at proper temperature, rate and pressure. The servicer shall reach the client satellite, grab it and refuel it and put it into its designated orbit. This will have many advantages, for starters satellites can have longer life spans with the refuelling. The satellites that will be launched into space in the future will carry less fuel and more scientific equipment on board.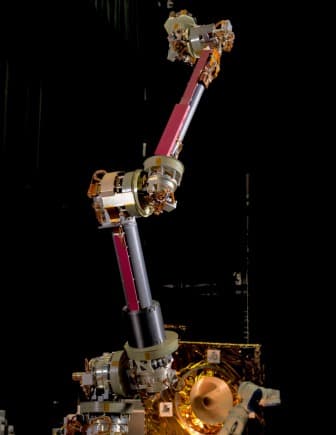 ​
Next in line the Restore-L Mission shall focus on repairing satellites. If a satellite fails to deploy a solar array or a communications antenna, the servicer with inspection cameras and the right tools can be used to bring the satellite back in service. This will save the loss of revenue resulting from faulty satellite launches.
Source:
NASA
Via
Engadget
Posted in:
#Coffee Room