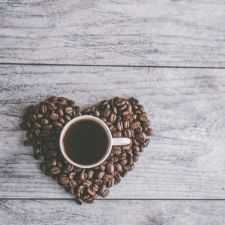 Coffee Room
Discuss anything here - everything that you wish to discuss with fellow engineers.
12914 Members
Join this group to post and comment.
NASA's 3D Printed Rocket Engine Roars To Life - Clears New Fire Tests
The years of work at NASA on 3D-printing rocket engine bore fruit when finally the latest trials became successful. NASA has tested variety of pieces of the engine till date, starting from October 2015. By the completion of this step it has effectively moved closer to the use of engine in rockets. The complex engine parts were test fired together with cryogenic liquid hydrogen and oxygen to produce 20,000 pounds of thrust. About 75% of the parts needed to construct a 3D printed rocket engine were manufactured and tested.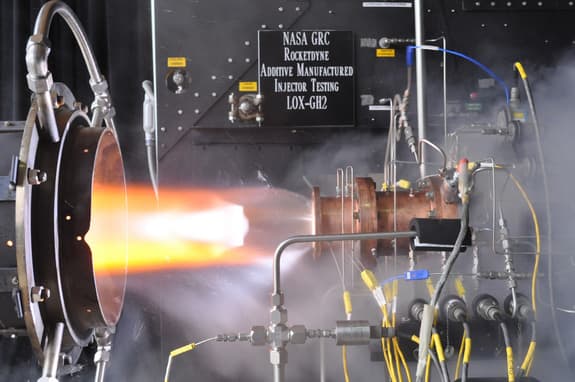 ​
A total of seven tests, the longest one lasting 10 seconds, were performed on the 'breadboard engine'. During the tests, the engine was made to go through all extreme environments where the fuel was burned at or greater than 6,000 degrees Fahrenheit temperatures, to produce thrust.
The team coordinating the project at NASA's Marshall Space Flight Center, Albama is going to add other key components including a cooled combustion chamber, a nozzle, a turbo pump for liquid oxygen, and also conduct test trials with liquid oxygen and methane.
Additive manufacturing, or 3D printing, is a technology for augmenting space vehicle designs and manufacturing, paving way for affordable space explorations, and landers for breaking into other destinations leaving earth. The engine developed used this technology could produce enough power for an upper stage of a rocket or a Mars lander.
To make each part, a design was entered into a 3D-printer's computer. Metal powder was layered and fused together with a laser with a process known as selective laser melting. The 3D printed turbo pump has 45% less parts than the traditional one with the same going for the injector with 200 fewer parts, than the traditionally manufactured ones. With additive manufacturing the time taken for production and assemblage was radically reduced, opening up a new design space and part geometries.
However the team is required to toil a bit more on the prototype engine as 'shrinkage' needs to be achieved before it can be used in an actual rocket. Right now the breadboard engine is a hugely large setup designed to give engineers optimum access to all the parts.
Take a look at how the 3-D printed rocket engine roared to life in the following video -
Going by the progress made in this latest breakthrough by NASA, it could very well be a leap forward in evolving a novel cost effective space technology of the future.
Source:
NASA
| Image Credit:
Space