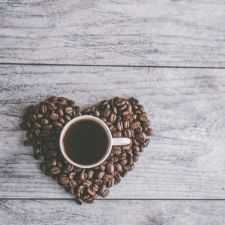 Coffee Room
Discuss anything here - everything that you wish to discuss with fellow engineers.
12763 Members
Join this group to post and comment.
MIT's new machine learning and AI to reproduce human facial recognition
In a novel breakthrough, researchers at MIT have developed a new computational model of the human brain's face-recognition mechanism that seems to capture and improve on aspects of human neurology, missed by previous models. The system came up with the technique by itself, after being trained on a battery of sample images.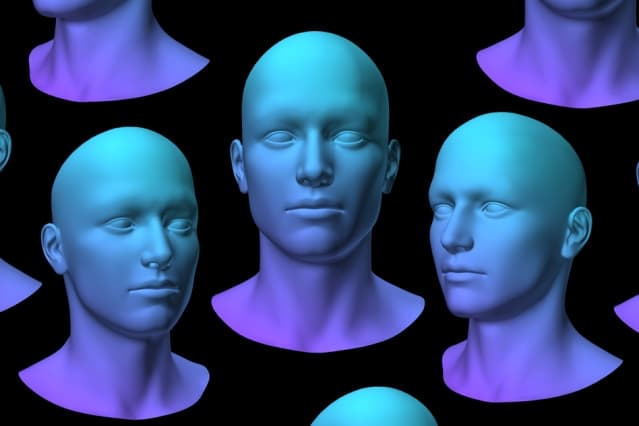 ​
The trained system included an intermediate processing step that could identify portraits regardless of the rotation of the face. The researchers considered this an indication that their system and the brain are doing something similar.
The neural system is a computational model of how the human brain recognizes faces, and was trained to identify particular visages from a battery of sample images it was fed. In the process of learning to spot faces, the program created an intermediate processing step that looked at a face's degree of rotation - say 45 degrees from center - but not the direction.
This neural network system of machine learning has gained currency in recent years as it became increasingly employed by tech giants as Google, Facebook, Microsoft to develop their customized facial recognition systems. Face Unlock feature in phones, laptops is an extension of the same principle. Knowing how we recognize people could help facial recognition systems get significantly better and more accurate with vast applications in technology arena. Sorting out from endless amount of security camera footages could also become easy albeit with downside of increased risk of surveillance and privacy breach practices.
However it is still a significant leap forward, as in this day and age, when everything is dominated by either big data or huge computer simulations, the research demonstrates how a principled understanding of learning can explain some puzzling findings. The findings were published in the journal Computational Biology.
Source:
MITNews