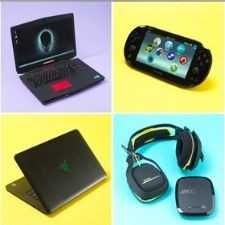 Gadget Geeks
Discuss all electronic gadgets - ask questions, doubts, troubleshooting tips et al. to fellow gadget geeks.
645 Members
Join this group to post and comment.
Microsoft Xbox One's Wireless Controller - Insights Before Its E3 Debut
Gamers worldwide have been itching to know more about the Xbox One ever since its
launch
last month, so taking their impatience into consideration Microsoft has decided to spill a few beans about the Xbox One's wireless controller before its E3 debut. The new controller combines invisible reflective technology and LEDs to send patterned IR signals to both the console and the Kinect sensor. With this new technology the console can now recognize player switching, for example in a split screen game if the players change their positions on the couch the console will detect the change and automatically swap the screens depending on the new position of the player. To improve the battery life of the wireless controller, a low power state has now been introduced. The low power state is activated when the user is watching a movie on the console or when the user steps away from the console. Even though the controller is wireless it also can be wired to the console by using a micro USB cable.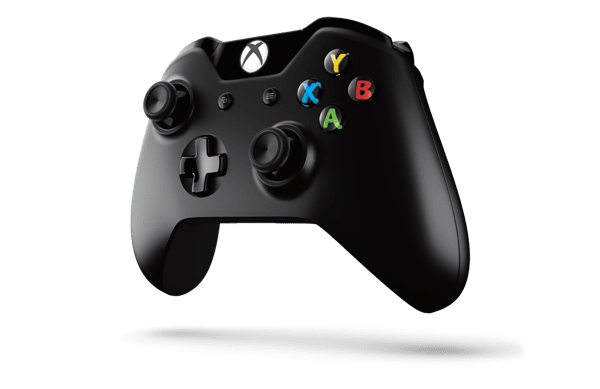 ​
As you already know from our previous coverage the controller has vibration motors behind each trigger (Impulse Trigger) for precise haptic feedback to each finger. The smaller thumbsticks are lined with a knurled texture for better grip and they now require 25% less force to operate, which means that you would be able to take aim faster and accurately while playing FPS (First Person Shooter) games. The redesigned D-Pad focuses on providing accurate cardinal direction input which is critical for sport games. The space between the A, B, X, and Y buttons has been reduced and they lie lower in the controller to make sure that you can move your fingers more quickly from one button to another. The data transfer rate between the console and the controller has been improved to give high fidelity audio in communication headsets for clearer in-game chats. Microsoft's Xbox team conducted 20 research studies globally with more than 500 participants to obtain their opinion on changes that were to be made in the controller. The team then implemented the changes in over 200 prototypes before finalizing the new Xbox One wireless controller.
Source:
Xbox Wire