Microsoft RUUUH, an AI chatbot talks Bollywood and entertainment like a pro
Microsoft has introduced a new artificially intelligent chatbot called 'RUUH'. RUUH is targeted at young Indians who're interested in Bollywood, entertainment, music and travel. The bot speaks English and you can interact with it via Facebook messenger. Microsoft has a bit of an advice for the users though - do not rely on RUUH's responses as advice, counselling or endorsements. If you've not already had enough of WhatsApp forwards, give RUUH a try on its official
Facebook page
.
RUUH joins the family of chatbots launched by Microsoft. It began with the 'Tay', followed by 'Zo' and now the latest RUUH. Microsoft had also launched Xiaoice, a special chatbot for the Chinese audience. It became very popular and even made an appearance on the Dragon TV's "Morning News". Microsoft's Tay bot was taken down after it quickly learned how to be racist from people on social media. Microsoft had to issue an apology.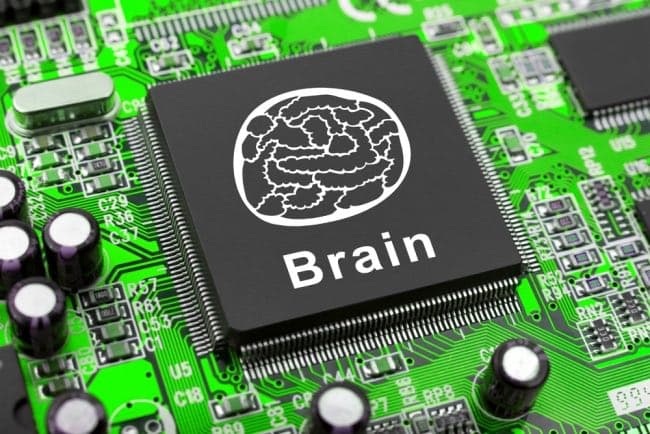 ​
With RUUH, Microsoft's AI team is targeting Indians. While available in English, it tries to respond in a way Indian youngsters do. It asks you to make #fraandship with it. Microsoft Research team conducted a number of tests to figure out what personal interactions users seek in a chat. The participants of the tests were told that human interactions were involved in the chats they were engaged in, but not to what extent. The team then figured out the type of personality users are interested in.
Perhaps one day, the chatbots will be indistinguishable from the real humans, which seems to be the end goal of the chatbot makers. Do let us know your opinion on it.
Source:
ZedNet

Remembering the old days where we chat to bot to test its IQ level. Sooner we can see AI to be a powerhouse of robotics.Goooooooooooooooooooooo Microsoft gooooooooooooooooooooooo
Only logged in users can reply.