Home

>

Apps

>

Groups

>
Microsoft Re-Introducing 'Start' Menu In Windows 8.2. Expected by mid-2014.
Question asked by Ambarish Ganesh in #Gadgets on Dec 12, 2013
Microsoft is reportedly planning to revive the 'Start' menu in its upcoming Windows 8.2, a news that shall be celebrated by desktop users all over the world. Windows 8 had brutally murdered the Start button, and many a users hated the complex tablet-like interface that the company was attempting to shove on their desktops. Rectification was made in Windows 8.1, where a Start button did find way in the OS, but a complete Start Menu shall feature in the upcoming Windows version.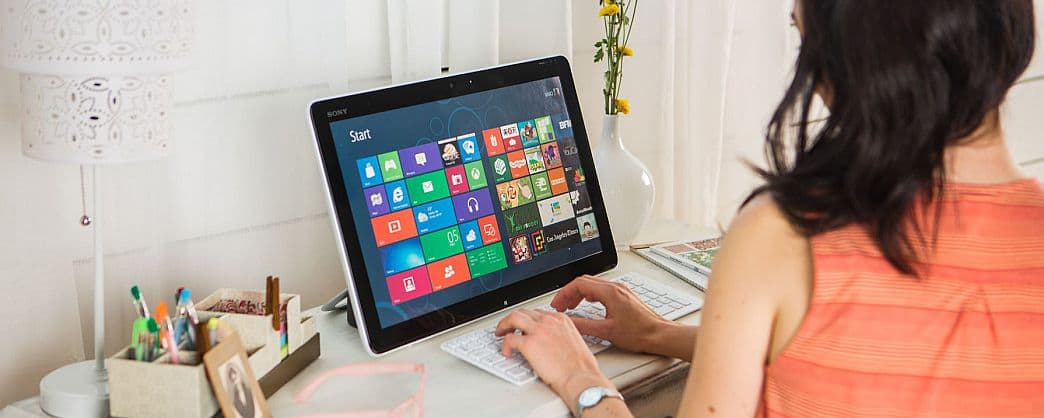 Paul Thurrott at Windows IT Pro stated that the reason Windows 8 failed wasn't because it embraced mobile technologies, but because it failed to take into consideration how poor the experience shall be for 1.5 billion users who use Windows on traditional PCs. He said- "A new team at Microsoft that's responsible for overall OS development has clearly spent the past few months evaluating and then dropping most of the 'my way or the highway' silliness that doomed the original Windows 8 release. The ultimate failure of Windows 8 wasn't that Microsoft embraced mobile technologies, it was that it did so without taking into account how poor this experience would be for the 1.5 billion people who use Windows on traditional PCs."
The Start menu, or Windows 8.2, shan't be seen until mid-2014, but people can now at least rejoice with the fact that the company is finally taking their concerns seriously.
Posted in:
#Gadgets
Waiting to see the new start menu avatar in win 8.2
we were so used to clicking on the start button that we cannot imagine the desktop view without that option.
Previously every procedure used to start something like ( click on start button --> all Programs-->accessories--> etc,etc....)
it always give you a something missing feel.
using keyboard shortcuts is not very friendly to workwith.
Waiting for 8.2 till mid 2014.....
Thank you Microsoft. I was starting to hate my home desktop as well as office desktop because of this. I even chose not to upgrade my Sony Vaio to Windows 8 because the interface sucks with a touch pad.
A welcome move indeed by Microsoft.