Microsoft, Qualcomm unveil world's first 'Always Connected' PCs from Asus and HP
Technology giant, Microsoft has led many trailblazing shifts in technology like, enabling the original mobile computer – the laptop, navigating with touch, detaching screens from keyboards, exploring mixed reality, and storing files in the cloud. Now it is at the helm of yet another such shift with 'Always Connected PCs' that are instantly on and always connected with incredible battery life. These devices would feature Windows 10 on ARM-based Qualcomm Snapdragon 835 SoC. They will have built-in 4G LTE connectivity and longer battery life of up to 20 hours.
​
According to Microsoft, the Always Connected PCs are almost a cultural shift, enabling teams to work effectively with better security and lower costs. Their screen becomes instantly on whenever one picks up the device. Furthermore they remain always connected with awesome battery life that requires very infrequent charging (almost once a week). Microsoft Executive Vice President of the Windows and Devices Group Terry Myerson shared the details of first-ever Always Connected PCs from Asus and HP in a blog post.
Asus NovaGo-

It is the world's first Windows on Snapdragon laptop enabling an always on, always connected computing experience. Boasting a battery life of up to 22 hours (active usage) almost twice that of current laptops, it comes powered by the Qualcomm Snapdragon 835 mobile processor, coupled with up to 8GB memory and 256GB of UFS 2.0 storage.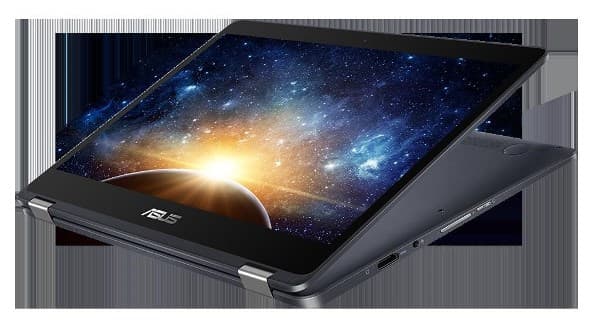 ​
The world's 1st Gigabit LTE laptop features a 13.3-inch full-HD display which runs on Microsoft Windows 10 S bringing in new features as- Windows Ink, Windows Hello, and Cortana. The Qualcomm Snapdragon X16 LTE modem ensures lightning fast download speed of up to 1Gbps-which is almost three to seven times faster than average broadband speed.
HP Envy x2-
The convertible offers identical features as the Asus device of a 20-hour active battery life along with built-in 4G LTE connectivity, Windows 10 S and the Qualcomm Snapdragon X16 LTE modem. Powered by a Qualcomm Snapdragon 835 SoC it comes paired with 8GB of LPDDR4X PoP RAM and up to 256GB of internal storage. The device sports a smaller 12.3-inch WUXGA+ display as compared to Asus NovaGo. The keyboard is backlit with 1.3mm key travel for a smooth typing experience also featuring a keyboard cover and a stylus. The pricing details of the Envy x2 have not yet been announced. However the device is confirmed to be coming in early 2018.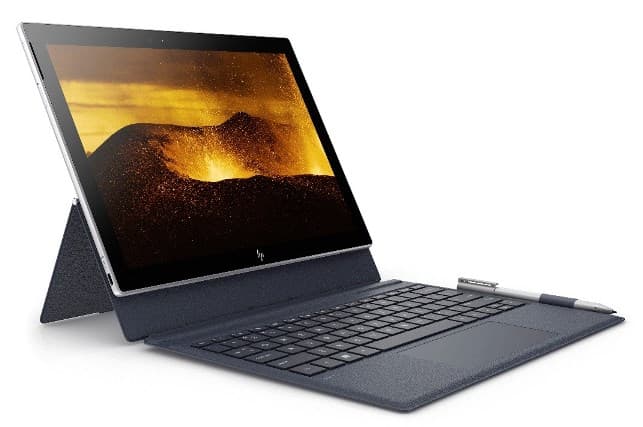 ​
Meanwhile Asus's NovaGo would retail for $499 (the 4GB RAM and 64GB storage model) and the 8GB RAM and 256GB storage model would cost around $799. The third model of Always Connected PCs likely to be in works will be from Lenovo, according to Microsoft reports.
Source:
WindowsBlog
|
Asus
Shahani Shaikh

Hi, is it available in market?
No not yet. They will be available by Q1 of 2018.
Only logged in users can reply.