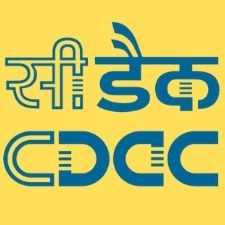 CDAC
CDAC aspirants, students, alumni gather to help each other.
545 Members
Join this group to post and comment.
Mechanical Engineer. Feb 2019 CDAC A-5997 A+B-2698. DAC?
Mechanical Engineer. 
Hi My CDAC rank is sec A 5997 sec A+B 2698. Will I get DAC in any of the institutions. Currently working at Bangalore. Prefer getting placed at Bangalore. As my native state is kerala. Though I have no problem with Pune. What are my chances for e-city dac? I'M self motivated person with proper guidance and with little bit support I can become good developer. Already started taking online courses. 
Pls guide me. What are my chances for DAC? Placement is also a major concern for me as Im switching career. Which order should I choose centers?