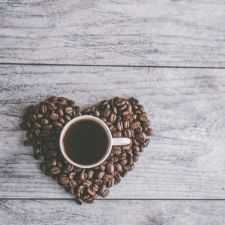 Coffee Room
Discuss anything here - everything that you wish to discuss with fellow engineers.
12892 Members
Join this group to post and comment.
Man Made Clouds - U.S. Geoengineers' Solution For The Rising Temperatures
It is no secret. The earth is indeed getting hot. People are coming up with new plans to bring the temperature under control. The latest to join that group are two Harvard engineers. They have come up with an idea to use tonnes of sun-reflecting chemical particles like sulphate aerosols into the atmosphere. They plan to do this using a balloon flying at a height of 80,000 feet over Fort Sumner, New Mexico. They believe that the crystals will reflect the sun's ray back and thus reduce the temperatures.
One of the engineers, David Keith, said that this could be one of the most inexpensive methods to "slow down" Global warming. They do not have much support from the other scientists, who are skeptical as to what effects this experiment will have on the climate and crops. He said that their objective was not to alter the climate but to just "probe the processes at a micro scale" and that the direct risk is very small.
This plan is faced with so much of challenges. The sulphuric dust might bring about more damage to the ozone layer and disruption of rainfall. It is obvious from the idea that it will do nothing to reduce the amount of green house gases in the atmosphere or stop the ocean acidification. It might pose a greater threat to the climate. Recently, a British field test using a balloon-and-hosepipe device that would have pumped water into the sky (SPICE) generated controversy. There was a wide spread protest against the project by various NGOs. We must wait to see if David Keith and James Anderson's idea does what SPICE was not able to do and show some results without many problems.
Via: 
The Guardian