Inspired from godfather 's thread of Android Applications collection.
Linux has plenty of distros, but here we will focus in HOT Linux distro in market - Ubuntu!
I would request more & more CEans to come up & share the useful, attractive Opensource softwares from "Ubuntu Software Center" or Third Party PPA required Opensource Apps here.

Rolling the Dice,
APTonCD - Backup all the installed .deb packages which are downloaded/installed using apt-get command, Ubuntu Software center or Synaptic in a DVD/CD, burn it. Whenever you want to upgrade the distro, you can use this. This is a "god product" for the user with less bandwidth or limited data usage internet.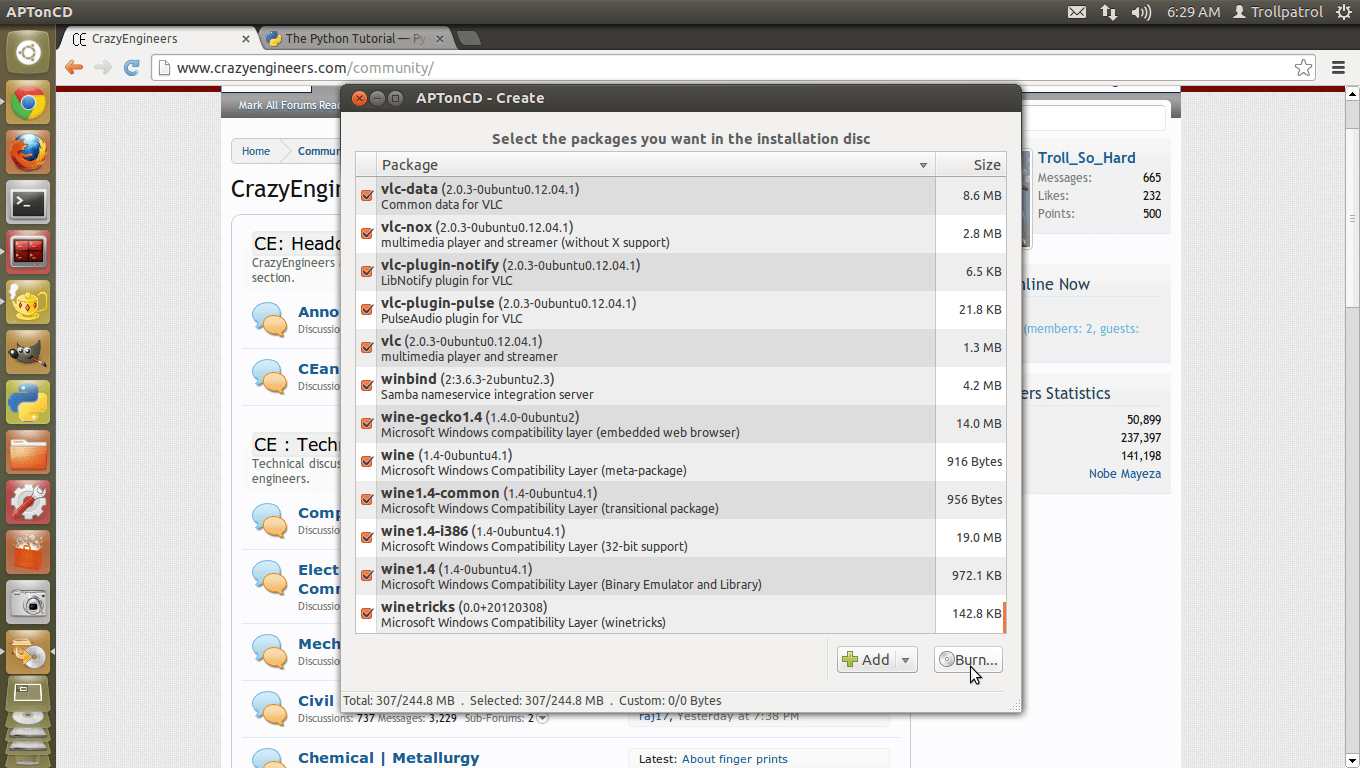 Website link - https://aptoncd.sourceforge.net/

Go in terminal & type :


sudo apt-get install aptoncd
sudo apt-get install hal
or simply search in "Ubuntu Software Center" & download it.

MOD : Requesting to pin this thread,please. I surely won't let this thread die. Hoping more CEans will share some Apps 😀