Links to the sites not working on CE ?
@Kunal‍ - Those links are properly working. Next release will have those links opening in new tab; and maybe get linked to their page titles automatically.
Could you explain the issue a bit in more detail?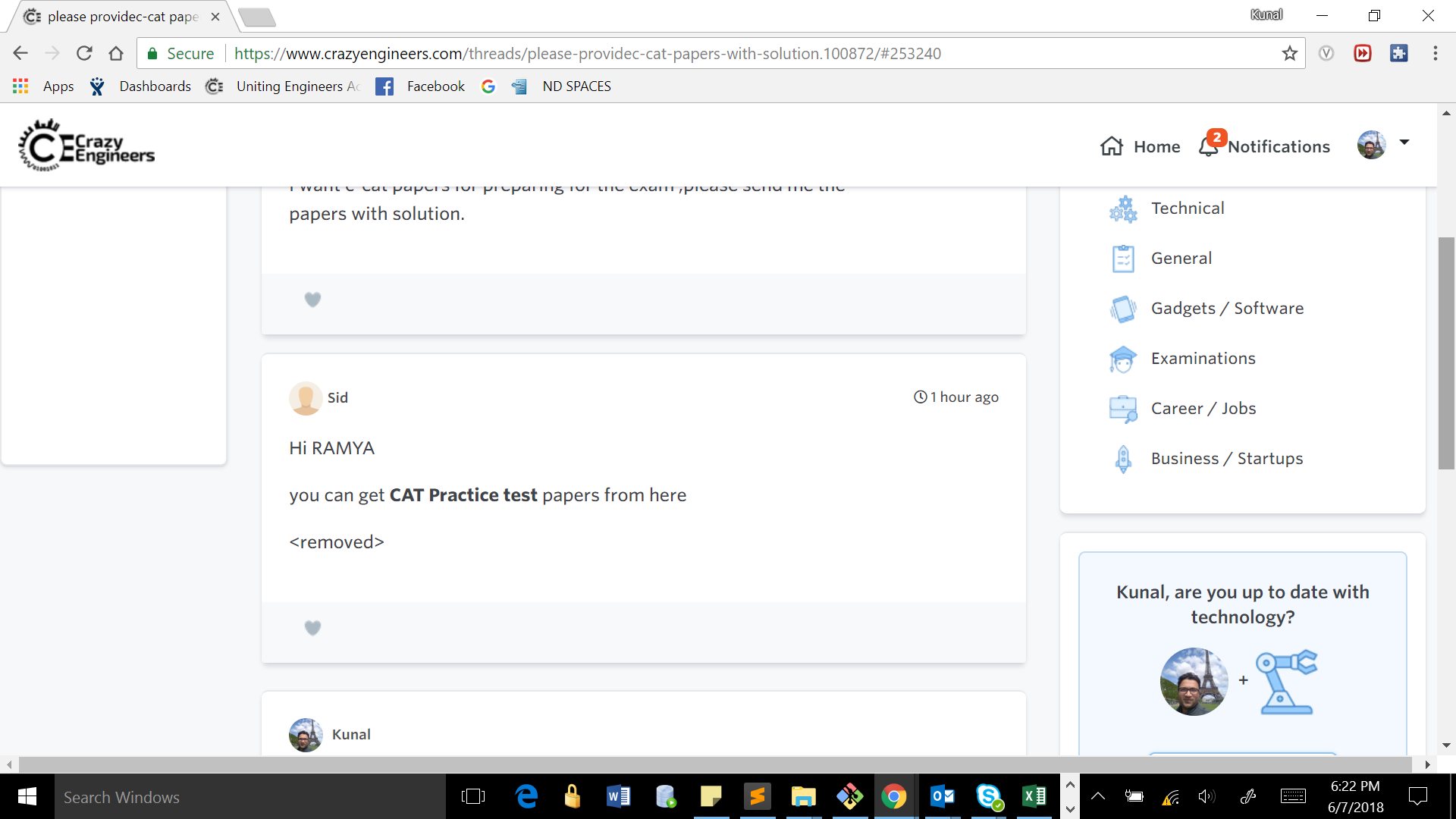 I was just checking this thread and came across this. also there is another thread which has same issue
Advertising links were removed. 
oops!! ......................
Only logged in users can reply.