Home

>

Apps

>

Groups

>
Leica Camera Designed By Apple's Jonathan Ive Will Be Up For Auction In November
Question asked by Satya Swaroop Dash in #Gadgets on Oct 9, 2013
Before we begin, we would like to clarify this is not a new product from the Cupertino giant, but a one off piece Leica camera designed by Jonathan Ive for a charity auction. Apple's Senior VP of Design, Jonathan Ive, who recently got the limelight for the colourful iOS 7 and the plastic iPhone 5C has teamed up with industrial designer Marc Newson to create the special edition of the Leica M camera for RED Charity auction to be held on 23 November in New York.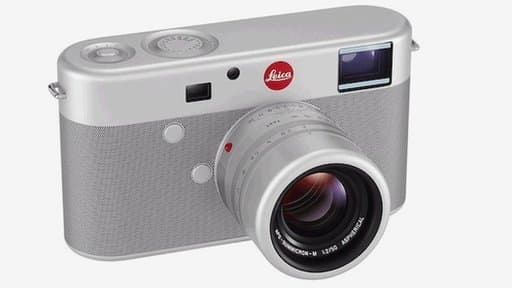 ​
Once you look at the body, you would notice that it is made out of anodised aluminium. This casing has got thousands of perforations to give it a rugged yet retro feel. In order to develop the camera, fifty five engineers worked for over 735 hours. During this journey of nearly 85 days, over 550 test models were made from a thousand prototype parts. Considering the amount of hard work that has gone into making this camera, its makers are hoping to get bids of up to $750,000 (approx 4,64,17,485 INR).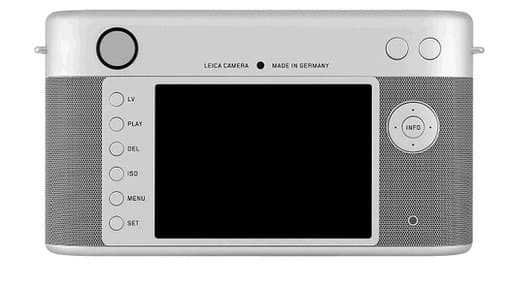 ​
If someone does win the auction, here is what he/she can expect in terms of functionality. The camera has 50mm f/2 lens along with a 24 megapixel full frame CMOS sensor. The losing bidders may not get disappointed because if they like, they can settle for a standard $7,000 Leica which has the same technical specifications as the special edition. The auction is being organised by U2's leading vocalist Bono and will also feature other products like a grand piano, gold Apple earbuds and a cosmonaut suit. All proceeds from this charity will go to Global Fund to help them fight life threatening diseases like AIDS, Tuberculosis and Malaria.
Source:
BBC
Posted in:
#Gadgets
Holy cow... Even daddy of all camera EOS-1D X is $300 less from this 😨.

Can we have one more prefix with thread in CE for these kind of gadgets , Only for Rich Boys 👀
Agree with @
ianoop
. But you must remember that this wasn't intended to be a consumer product, in the first place.
Doesn't look any better to me than its peers. There's higher expectations from you, Mr. Ive!
The camera is one of more than 40 items that will go up for auction, along with special 18K rose gold versions of Apple's EarPods and a customized Steinway piano.
And there's no word yet on the auction's starting price on the camera - all we are doing is guesswork.