CrazyEngineers V4: Early Access
We are developing the next version of CrazyEngineers. If you wish to receive latest updates and early access, click the link below.
Home

>

Apps

>

Groups

>
Leef's Bridge 3.0 Flash Drive For Fast Transfer Of Mobile Files
Question asked by Chirayu Samarth in #Coffee Room on Mar 15, 2014
Android users, here is a piece of good news for you. A special USB drive will make your task of moving files from phones or tablets to PC easier. Leef's Bridge 3.0 flash drive can solve a few of your problems. The drive comes with both full-sized and micro USB connectors. Currently, users need an internet connection to move files from phones to PC which involves uploading it to cloud storage sites like Dropbox or Google Drive ore-mailing the file. Then, open the e-mail and download it or get it from the cloud server and you finally get to open it on your computer.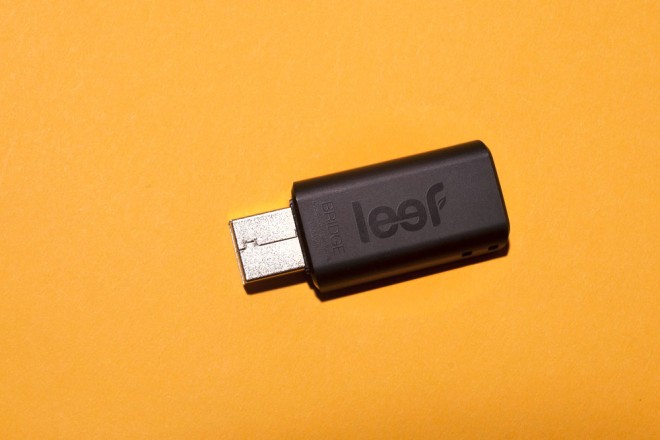 ​
But now all this can be done at ease and does not even require an internet connection. As per reports, Leef's Bridge 3.0 flash drive comes in black plastic slide-and-lock tray, each connector is exposed by pressing on a center button and pushing forward or backward. Users just need to plug in and copy files to and from Android phones, PCs. The flash drive is compatible for Android devices with Jelly Bean 4.1 or higher, Windows XP and later, Mac OS X or later, as well as with Linux Kernel 2.6.Though this drive provides an alternate, it also has its own problems. Only around 40 Android phones and 16 tablets are compatible with Leef's flash drive. Most of these devices require third-party file management apps, available in the Google Play store to read and write data from Leef drives. You might need a bit of time to learn how to find only those files you want to transfer.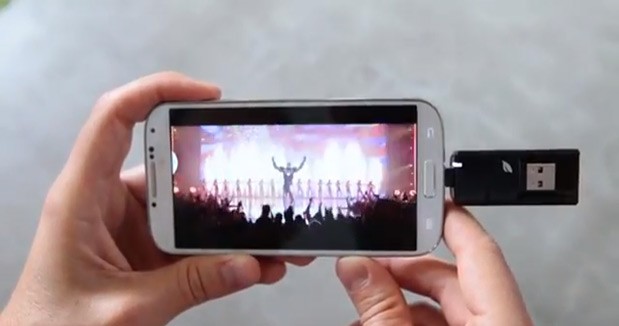 ​
Leef Bridge 3.0 does have its drawbacks but can be a flexible alternative. Does this drive provide all that you want? Share with us in comments.
Source:
Wired
Posted in:
#Coffee Room