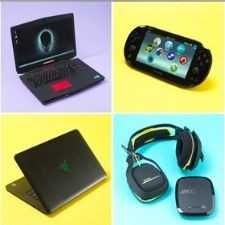 Gadget Geeks
Discuss all electronic gadgets - ask questions, doubts, troubleshooting tips et al. to fellow gadget geeks.
630 Members
Join this group to post and comment.
Lava Helium 14 With Intel Atom Processor & Windows 10 Costs Rs.14,999
Lava Mobiles has dived into the entry-level laptop with its first creation the Helium 14. The Lava Helium 14 is the first laptop from the Indian smartphone manufacturer that is being pitted against the iBall CompBook range. The Lava Helium 14 has been priced at Rs.14,999 which is the equivalent to the price tag of any mid-range smartphone. So what are you getting for Rs. 15K, let's find out. As the name suggest the Lava Helium 14 has a 14.1inch display with Full HD (1920 x 1080 pixels) resolution. This is quite impressive as most entry-level laptops which cost around Rs. 30,000 or above have a HD resolution display. The Lava Helium 14 is powered by an Intel Atom Cherrytrail quad-core processor running at 1.88GHz. You get onboard Intel HD Graphics, 2GB of RAM and 32GB of internal memory.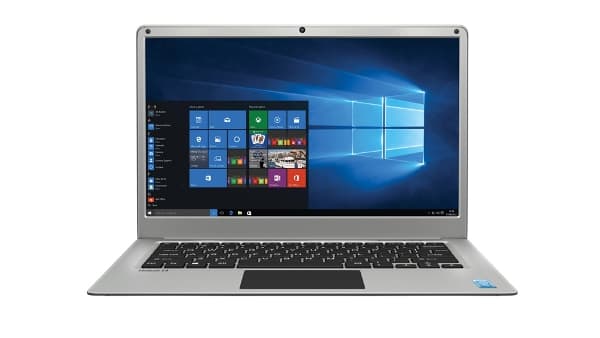 ​
This is where the Lava Helium 14 loses its charm. The 2GB RAM will make multi-tasking a pain staking experience if you are running multiple applications. You would run out of space quickly and will have to rely on a microSD card slot to expand the storage up to 128GB. Even in that case you will be stuck with unreliable microSD cards which not only suffer from slower read and write and speeds but are prone to failures as compared to HDDs. The Lava Helium 14 redeems itself by opting for Windows 10 Home operating system. One might have thought that at this price you would get stuck with Windows 10 S which restricts app installs to the Store only. In terms of connectivity you get a USB 2.0 slot, a USB 3.0 slot, full sized HDMI port, Bluetooth 4.0 and Wi-Fi.
The Lava Helium 14 is powered by a 10000mAh battery and we are afraid we cannot say anything about the backup times as the company is tight lipped about it. The Lava Helium 14 gets its Helium moniker thanks to its 1.45kg weight. You get a single 3.5mm audio jack and a 2MP webcam. The Lava Helium 14 is available in Silver and Purple colour variants.
Source:
Lava