Home

>

Apps

>

Groups

>
Jolla Sailfish OS 2.0 Salient Features - Support For Android Apps & Intel Architecture
Question asked by Sharvari Panchbhai in #Gadgets on Mar 2, 2015
The mobile manufacturing company from Finland, Jolla Ltd. is an independent designer, developer and vendor of Jolla smartphones and Jolla tablets. It is also credited with developing an open source operating system-' Sailfish OS'. Today, the company has announced that the OS is now ready for licensing to OEMs, ODMs and other partners. Jolla also mentioned in its press release that the company is working with Intel to support the Intel AtomTM x3 processor platform on Sailfish OS. Last year, in November, Jolla revealed that its new Jolla Tablet will be powered by the next generation, 'Sailfish OS 2.0'. The OS was meant only for mobile devices but now it will run on Tablets also. Let's have a look at the salient features that will be included in the next generation Sailfish OS.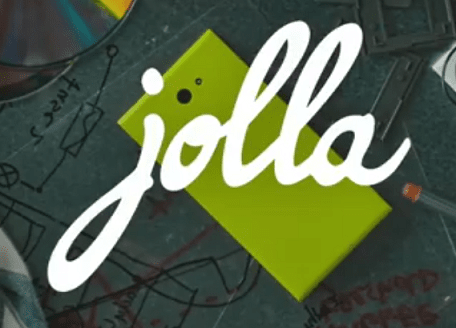 ​
Due to enhanced user interface, the Sailfish OS 2.0 will improve the user experience while doing multiple tasks on both smartphones and tablets. As mentioned earlier, Jolla's OS will support Intel architecture. The Intel AtomTM x3 processor is the first integrated communications platform by Intel for tablets, phablets and mobiles. It integrates 64-bit multi-core Intel Atom application processors with 3G or 4G LTE connectivity. The upgraded Sailfish OS will come with robust privacy and personalization features. The new UI/UX features will include the enhanced view of notifications and events, and easy swipe access to main functions. Jolla has made the OS core sturdier and also improved the compatibility with Android Applications.
Jolla's open industry invitation to the Sailfish OS alliance will allow the partners from varied industry backgrounds such as eCommerce, content and leading internet players to build mobile devices and services using the features of Sailfish OS. The regional internet players from Russia, India, China and Japan will also be able to take the advantage of the features provided by the OS. The Jolla Tablet with Sailfish OS 2.0 is expected to be released in the market by May, this year.
What are your thoughts about the upgraded Sailfish OS? Share with us in the comments section below.
Image And Video Credit:
Jolla
Posted in:
#Gadgets