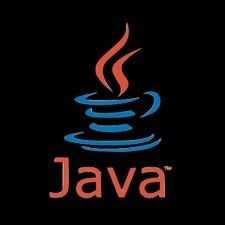 Java Developers
Community of Java Developers: Get Java Programming Help from fellow Java Developers across the world.
562 Members
Join this group to post and comment.
It may possible this project Through Core java
Hi i m Computer Science student and now in final year...
last year i did a project based on C "Text editor"
now i want to do..project in Java..
anayone can tell me is "recruitment management system" can be done only in java(core) or i have to read whole advance java ...or some part of this....or it need any other language ..?
pla guide me......
It all depends on u,in which development language u r going to program,in which u r comfortable.
Personally,i feel u can do recruitment mgmt system in Visual C# or Visual Basic in .NET env using VS.
Im studying in course Computer system security. I need help on choosing ideas. Can I have some suggestion regarding my course? Thank You.
@Logeshwary Logesh - welcome to CrazyEngineers. What ideas have you considered on your own and what are the ideas that you've found on the Internet that you've rejected?
Thank You Sir... My rejected title is "Steganograpy algorithm to hide secret message inside an image". The reason of rejected is the technique that im going to used in that project is so common... They don't want to accept it.
Now i'm still struggle on finding a new topic.... But didnt get it...