ISRO set to launch 31 satellites on 10th January
After an unsuccessful mission in August 2017, the Indian Space Research Organisation (ISRO) is all set to give a magnificent start to 2018. The Indian space agency is about to repeat the history by launching 31 satellites in a single go on the 10th of this month. The satellites will be aboard India's maiden rocket, the Polar Satellite Launch Vehicle, PSLV-C40.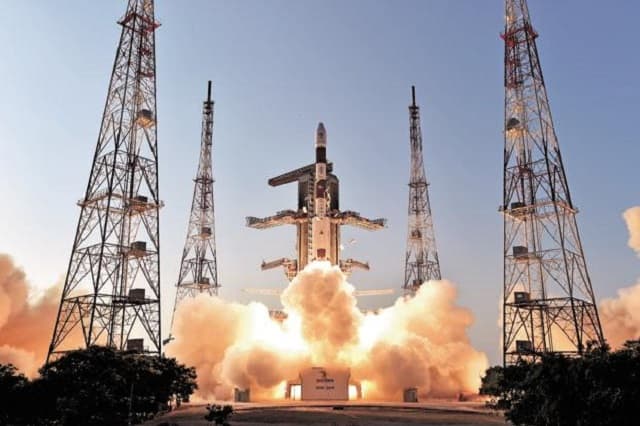 ​
Last year on February 15, India made the world record by successfully delivering 104 satellites to their intended orbits. However, on August 31, ISRO faced a small setback. The mission failed to deploy the
IRNSS-1H
(
Indian Regional Navigation Satellite System) satellite when the shield of
PSLV-C39 malfunctioned and didn't open up as expected.

Learning from the previous missions, ISRO wants to continue on the success track in 2018. The main payload of this month's launch will be the Indian earth observation satellite Cartosat-2. It is tasked to take high-resolution images for urban and rural applications, coastal land usage and regulation, and monitoring of road network among many other things. The other co-passengers include micro and nano satellites from India, Finland, and the US.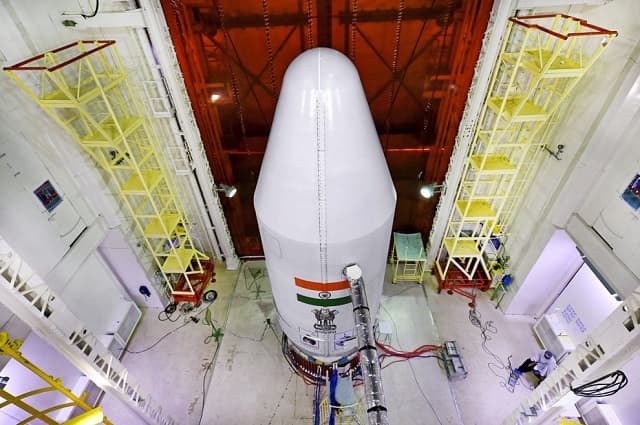 ​
The launch is still tentative and the countdown timer will start two days before the launch is confirmed. The lift-off is scheduled from the spaceport at Sriharikota in Andhra Pradesh, some 100 km North-East off Chennai. It will blast off in morning hours somewhere around 10:00 am.

Source: PTI via The Hindu
Be the first one to reply
Only logged in users can reply.