Home

>

Apps

>

Groups

>
iOS 7 & OSX 10.9 Updates Expected At WWDC
Question asked by Kaustubh Katdare in #Gadgets on Jun 7, 2013
Apple's readying the Moscone Center in San Francisco - the venue for Apple's World Wide Developer Conference (WWDC). Apple's setting up banners that show number '7' clearly indicating that Apple will unveil the latest upgrade to the iOS to version 7 and it's internally codenamed "Innsbruck". It'd be the first iteration of iOS mastered by Sir Jonny Ive. We learn that Ive has implemented 'radical' changes to the operating system, making it ready for the next generation of hardware. It'd also be the biggest overhaul of iOS since its launch.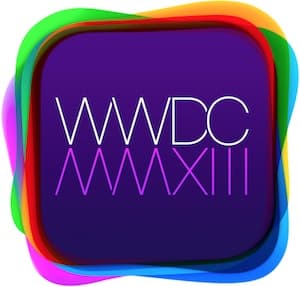 ​
Bloombert reported that iOS 7 will bring several changes to the core apps including email & calendar. In order to get the updates ready in time, Apple's also pulled in engineers and designers from the Mac OSX team to work on iOS. The OS itself is expected to hit the devices no sooner than September.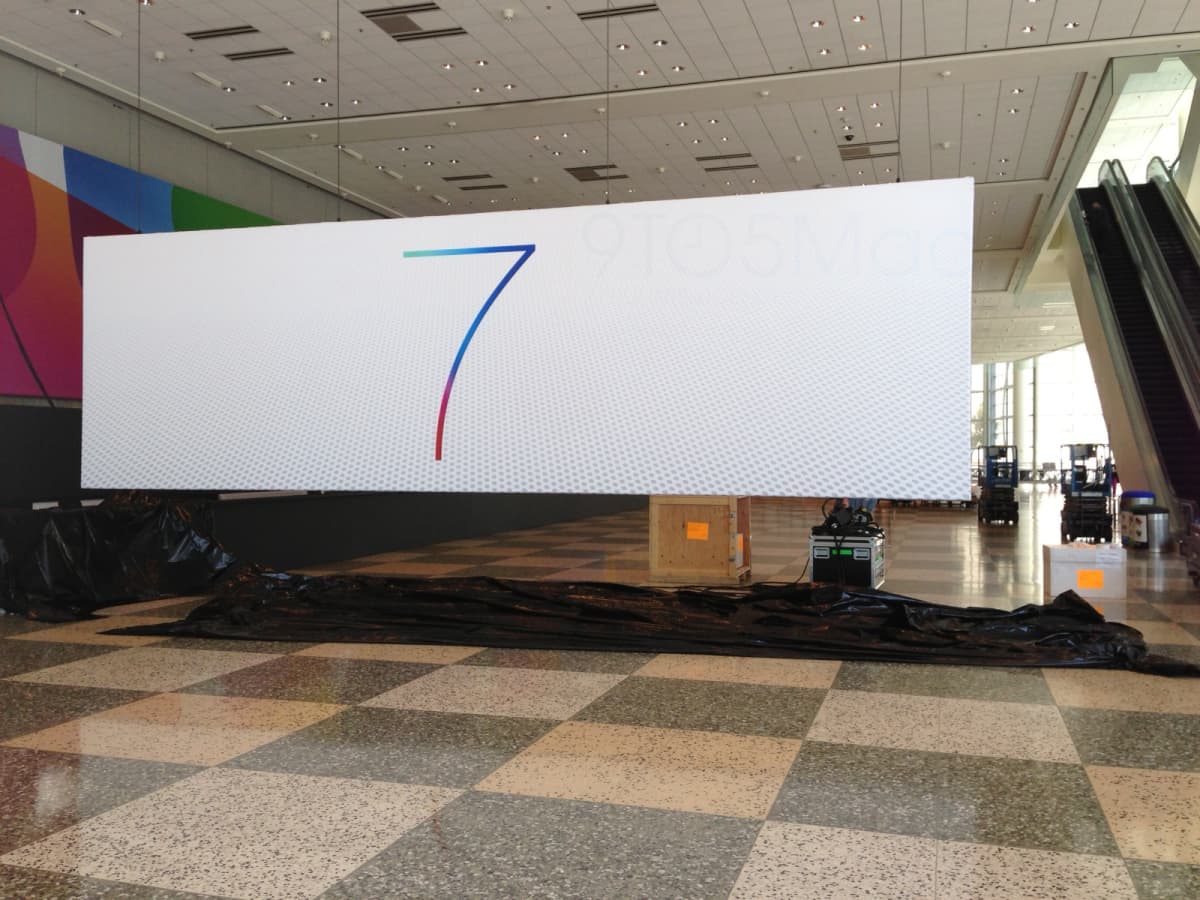 ​
Image Credit: Andrew Stern​
An update to OSX is also expected at the WWDC. OSX 10.9, internally codenamed 'Cabernet' is expected to focus on enhancements focused on power users. It's expected that the OSX upgrade will import a few features from iOS but no major visual changes would be introduced. The finder application would be upgraded to support tags and tabbed browsing mode. An update to Safari Web Browser would enable faster rendering, image loading with a redesigned backend. The multi-monitor setups would allow users to keep space or full-screen app open on different monitor. Many power users had complained multi-monitor support in OSX.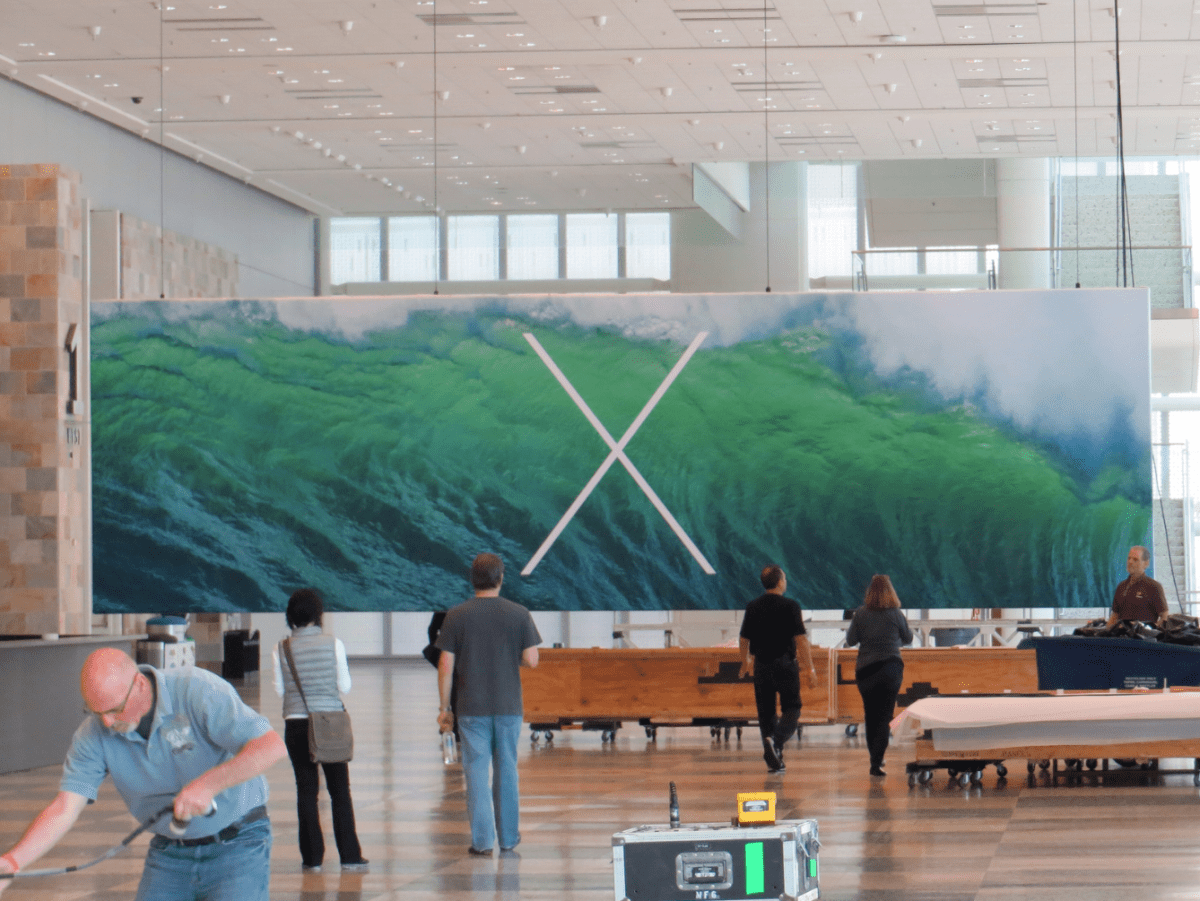 ​
Image Credit: Nick​
An important addition to OSX would be porting of Siri. It's not yet clear whether Siri will bring all its functionality from iOS to OSX, but it'd still be an interesting feature on OSX.
Stay tuned for updates from WWDC!
Posted in:
#Gadgets
let see how many things iOS going to copy from Android, this time😘