Home

>

Apps

>

Groups

>
Intel Wearables, Intel RealSense Technology, SD Card-Sized 'Edison' PC - Unveiled @ CES 2014
Question asked by Ambarish Ganesh in #Coffee Room on Jan 7, 2014
Intel plans to go inside wearables now, as per the chip-maker's plans revealed at the International Consumer Electronics Show 2014. The company shall create reference design devices and platforms to assist the development of wearables. Intel CEO Brian Krzanich suggested specific wearables which the company shall develop, and the list includes smart earbuds offering biometric and fitness capabilities, a smart headset that can integrate with current technologies, and a smart wireless charging bowl. Krzanich added that they shall be collaborating with several fashion and tech industries to create smart wearables, and their collaboration with clothing company Barneys New York is a step in that direction.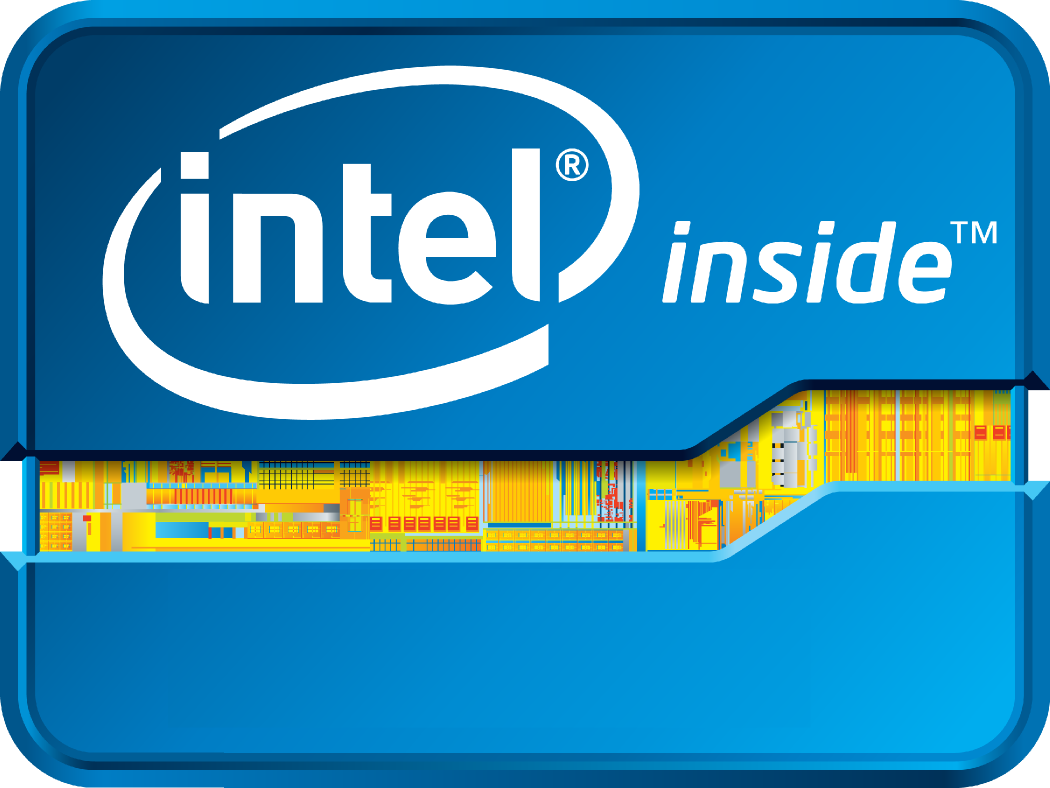 Putting more emphasis on the security, Krzanich enlightened the audience with the several immersive and intuitive technologies Intel shall be offering this year. A new family of hardware and software products called
Intel RealSense technology
shall be incorporating human senses with Intel devices.
Also unveiled at CES 2014 is Intel's SD card-sized PC
Edison
, which Krzanich believes is meant to be used as a wearable with your everyday products which have to be connected to the net. Edison has inbuilt wireless capabilities and supports multiple OS. "It is a full system. It's a full Pentium-class PC in the form factor of an SD card," stated Krzanich. The PC could be availed mid-2014.
Posted in:
#Coffee Room