Home

>

Apps

>

Groups

>
Intel MXC - 1.6 Tbps Optical Interconnects For Servers
Question asked by Kaustubh Katdare in #Coffee Room on Aug 14, 2013
Intel's new MXC platform is going to make the server to server connections even speedier. Not much has been said about the MXC platform that Intel will unveil at the Intel Developer Forum next month in San Francisco, but all we know is that it's going to offer whooping 1.6 Tbps speeds. What this means is that the data-centers will not have to fight with the speed bottlenecks. Moreover, expect the supercomputers to handle data more speedily.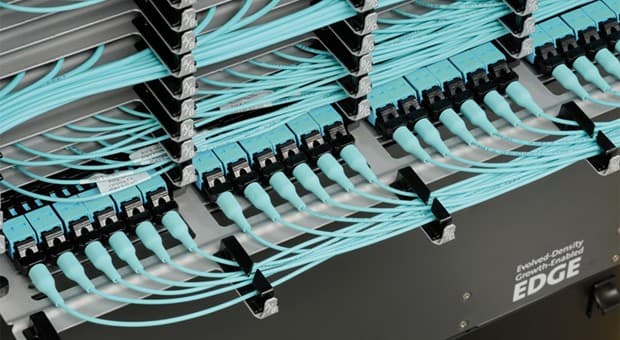 ​
The MXC interconnects are said to be smaller as well. We'll learn more about the MXC from Intel in a few days.
I first thought why won't Intel focus on developing the Thunderbolt technology for all the data transfer. But thunderbolt will hit 20 Gbps by this year end - which looks likes a very small speed compared to what's possible with MXC. Looks like optical fiber is the way to the future.
Posted in:
#Coffee Room
Super cool innovation Switching in light speed is the need of the hour and this is an awesome tech to ponder on
Server transfers in speed variant of TBPS. Sounds like Intel is determined to move at speed of light. Plus, with its application in latest infrastructure, this kind of speed will definitely enhance the virtualisation. We are now working on cloud. Intel is calculating on how to move at the speed of clouds now.
PS: In INdia TCL uses a 4TBPS line to connect chennai to Singapore and the Mux they use are about 320GBPS

And this is no surprise the 320GBPS tech is nearly 5 to 6 year old

Moore's law is perfectly adhered here