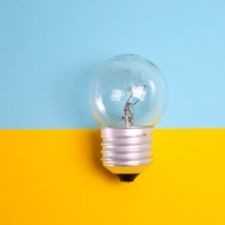 Electrical
Community of Electrical Engineers to discuss all concepts, topics, questions and doubts.
230 Members
Join this group to post and comment.
In which range, I need to buy a battery for 48v 750w BLDC Motor?
@RAJEES T G  Bro, can you please describe your question in detail? Please give me background and what exactly you are looking for?
We are doing,Electric Car has final year project.
We bought 48V 750W Brushless DC Motor.For that,I need to buy battery.In which power range,I want to buy?