iMCO Watch With Amazon Alexa Arrives In India On Yerha For Rs. 13,900
iMCO Watch, formerly known as CoWatch has arrived in India. The iMCO Watch was successfully launched in the US after a crowd-funding campaign on Indiegogo. The iMCO Watch is the world's first smartwatch to feature Alexa, the smart assistant from Amazon. Before we read about the iMCO Watch, we would like to make it clear that Amazon, the company has not manufactured this smartwatch, the iMCO Watch has been made by San Jose based startup and they have borrowed Alexa technology from Amazon. This becomes more evident from the fact that the iMCO Watch has been brought into India by Yerha, a relatively unheard e-commerce company that deals with niche electronics products.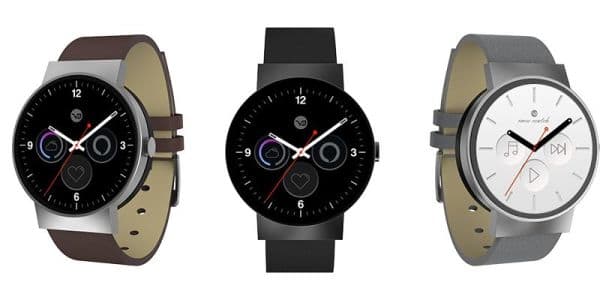 ​
The iMCO Watch was created by the company of the same name to give customers an affordable smartwatch which looks and works like a premium Android Wear smartwatch. The iMCO Watch starts off strong in terms of looks by crafting the body out of stainless steel and zirconium ceramic. The display is a conventional round one and features a 1.39inch, 400 x 400 pixels resolution Super AMOLED display. When it comes to its brains, we have a 1.2GHz dual-core processor with 1GB RAM running the home grown Cronologics operating system. This put it in a slight disadvantage as compared to Android Wear smartwatches which come with plethora of apps created by reputed third party developers.

​
The USP of the iMCO Watch is Alexa. Just like Google Assistant and Siri it responds to voice commands from the user and performs accordingly. With Alexa onboard the iMCO Watch can give you answers to your questions, give information regarding your apps and interact with them even without having to use the touch screen. At the heart of every smartwatch you can find a fitness tracker and the iMCO Watch is not an exception. With its accelerometer, gyroscope, compass and heart rate sensor, the iMCO Watch can satisfy your fitness tracking needs. The iMCO Watch is water resistant which means your sweat won't damage it. Non availability of a GPS sensor is a small drawback though. This means you have to have your smartphone on you when you go on a run.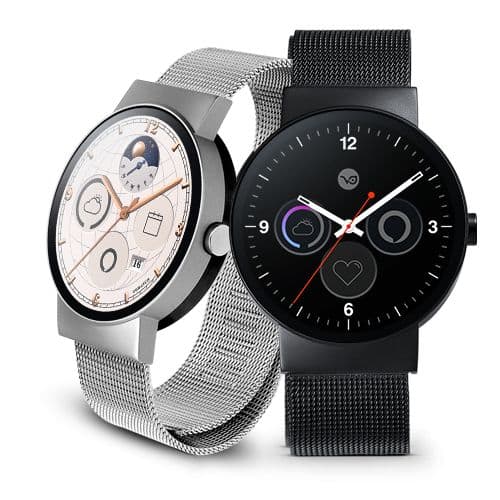 ​
The iMCO Watch is an always-on smartwatch and this means it has a paltry battery life of 32 hours. When the iMCO Watch runs out of charge you have to place it on the magnetic cradle which is powered by a microUSB charger. The iMCO Watch plays well with any smartphone that has Bluetooth and runs either iOS 9 or above or Android Lollipop or above. The iMCO Watch is available for Rs.13,900 in Carbon Black and Mineral Silver colour variants on Yerha.
Source:
Yerha

Only logged in users can reply.