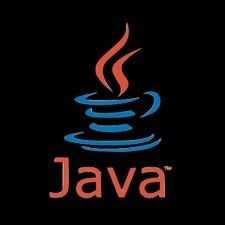 Java Developers
Community of Java Developers: Get Java Programming Help from fellow Java Developers across the world.
594 Members
Join this group to post and comment.
I have completed my engineering degree. I want to go for course for job.But I'm confused to choose a course between java or dot net or web designing.Pls suggest me which is best.
Hi @Radhika. Thank you,I red that. And I want to know that web designing(php) course has good scope or not?Does the web designers salary is equal to software developers?
Web Design has little to do with php programming language. However, PHP is a good language to learn; but if you are looking from job's perspective, you might also want to learn JavaScript. 
It's not possible to compare the two jobs. Web designer is expected to know photoshop, HTML, CSS; while software developers have to know different set of tools. 
Typically, the salary of software developers is slightly higher than that of the web designer. However, that's a very general statement. It all boils down to your skills-set and experience.