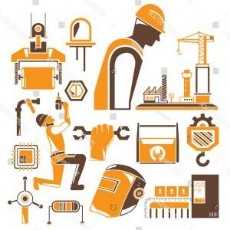 Civil + Structural Engineers
Community of Civil and Structural Engineers to discuss all concepts, topics, questions and doubts.
444 Members
Join this group to post and comment.
i have 5-1/2" between reinforcing steel in a concrete slab. Can i place a 4-1/2" conduit between the steel reinforcing?
Is it a steel pipe?
Don't see why not? Should work. May even add to the reinforcement. A sketch may help us to understand the situation better.
If its 12mm bar then its ok