HP Announces OMEN Backpack PC For VR Gaming
Remember the
OMEN line of gaming PCs
we talked about yesterday? Well as it turns out there was a surprise announcement hiding in the long list of launches. HP has announced that it will be launching a PC that can be worn like a backpack and used for VR gaming. Considering the rising popularity of VR gaming consoles like Oculus Rift and HTC Vive it was inevitable that someone would make a wearable PC that wouldn't come in your way while you are immersed in VR gaming. The problem with VR gaming consoles is that they needed to be plugged into a PC to work and that restricts your movement in a VR game and things like
unplugged headphones
are bound to happen.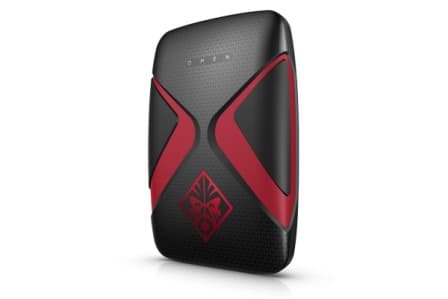 ​
Since this is just an announcement we do not have the details of the technical specifications of the unnamed OMEN Backpack PC. Reports from
The Verge
suggest that this backpack PC will have new Intel Core i5 or i7 processor that is couple with future proof 32GB of memory. The graphics card installed on it is still unknown. There shall be a pair of fans that shall dissipate heat. The waist belt shall house two batteries that power the CPU and the graphics card separately. The batteries last for an hour according to HP and you can swap them out for new ones. Do not worry as the batteries are hot-swappable and when the batteries are taken out a smaller third battery stops the PC from shutting down during the swapping process.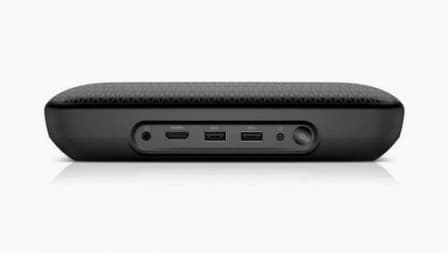 ​
The company is throwing in a wireless display, mouse and keyboard as part of the backpack PC. As expected we have ports like USB for plugging in your VR gaming console, a headphone jack, HDMI port and a power button on the top. You might be thinking why this gadget is better than having to lug around your current gaming laptop inside a backpack. The only reason is heating, as you see when you carry your gaming laptop in a backpack it is hard for it to dispel heat but in the backpack PC you do not have to worry about that.
The pricing and availability information regarding the HP backpack PC is still unknown.
Be the first one to reply
Only logged in users can reply.