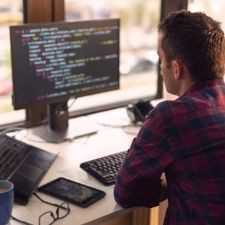 Software Testing
Software Testing Community: Get help from fellow software testing engineers and QAs.
451 Members
Join this group to post and comment.
How to version Embedded Systems?
Intended for those to whom it may make some sense. I plead not guilty.
Design News says: One topic that can be tricky for embedded systems engineers is how to version their embedded system. Every embedded system has two primary systems that need to be versioned, the hardware and the software. While versioning the system sounds simple, it can be confusing on the best way to version the system. In this post, we will examine five tips for versioning your embedded system.