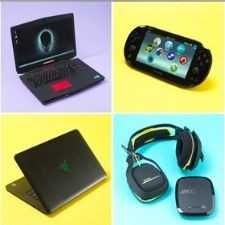 Gadget Geeks
Discuss all electronic gadgets - ask questions, doubts, troubleshooting tips et al. to fellow gadget geeks.
512 Members
Join this group to post and comment.
How to reinstall default built-in apps in Windows 10?
Looks like a lot of you are already on Windows 10. Anyone here uninstall the default built-in apps and try to reinstall them? If yes, could you share the way to do that? A friend's mother is asking me about it over WhatsApp. ☕
Anyone here has tried this? Need a solution.