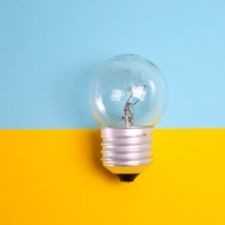 Electrical
Community of Electrical Engineers to discuss all concepts, topics, questions and doubts.
230 Members
Join this group to post and comment.
How to perform an Optimal Power Flow using PowerFactory?
I'm trying to perform an Optimal Power Flow (OPF) using PowerFactory software by DigSilent.  However, I can only achieve calculations to function Minimization of Losses. When I try to run OPF with the objective function Minimization of Costs the software simply does not achieve any calculations.  I don't know if the problem is the designed grid itself, or a software issue.
If anyone have any demo version of PowerFactory, it could also by helpful to me.
Thanks!