CrazyEngineers V4: Early Access
We are developing the next version of CrazyEngineers. If you wish to receive latest updates and early access, click the link below.
Home

>

Apps

>

Groups

>
How to increase the menu text size in windows 10?``
Question asked by Deepika Bansal in #Coffee Room on Dec 12, 2020
Hello everyone. In my recently purchased windows 10 laptop, the size of menu text and other such fonts is very small. I tried increasing the font size bigger from settings but of no use.
Please help me out. Attaching one picture for reference.
Thank you.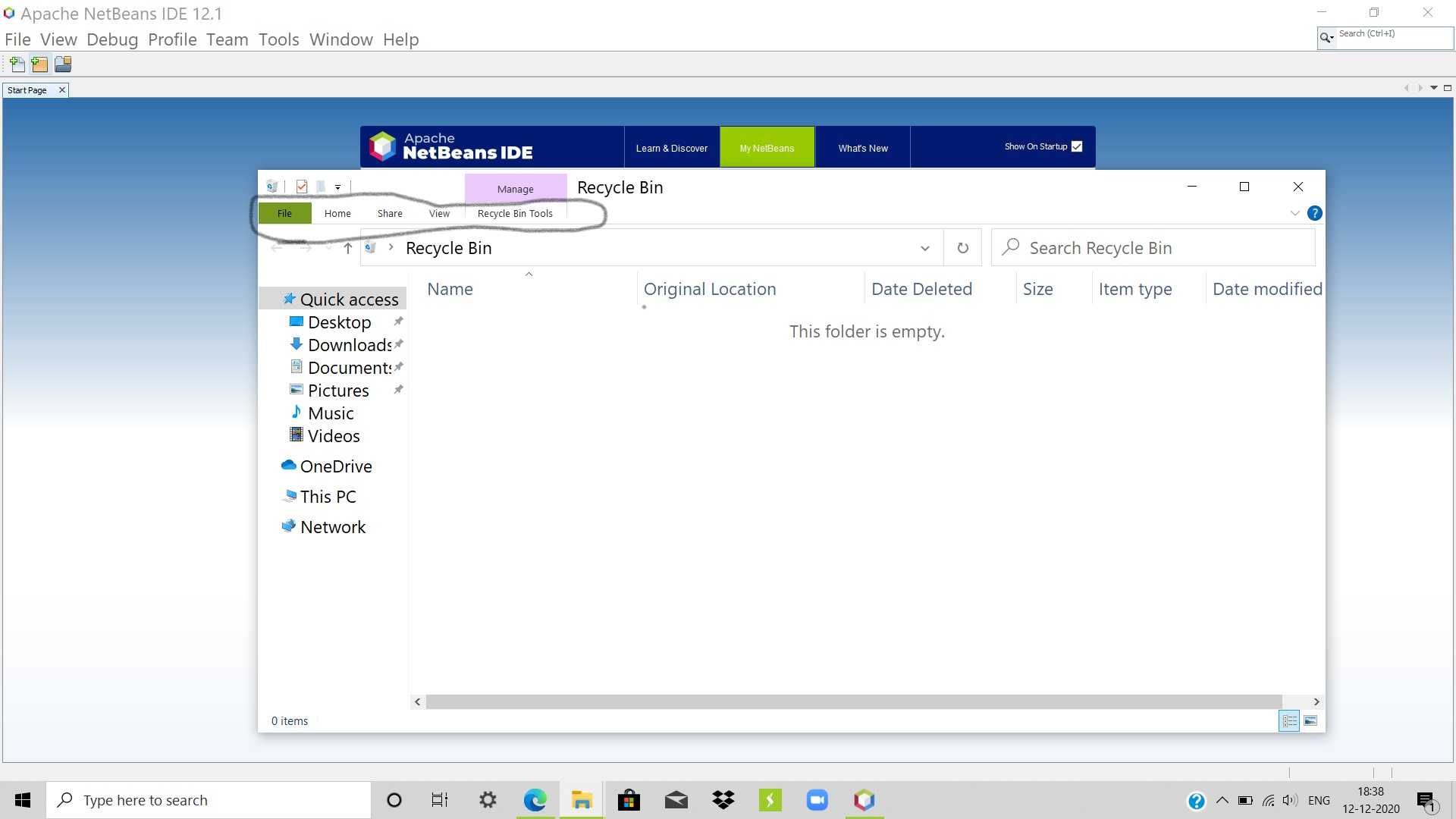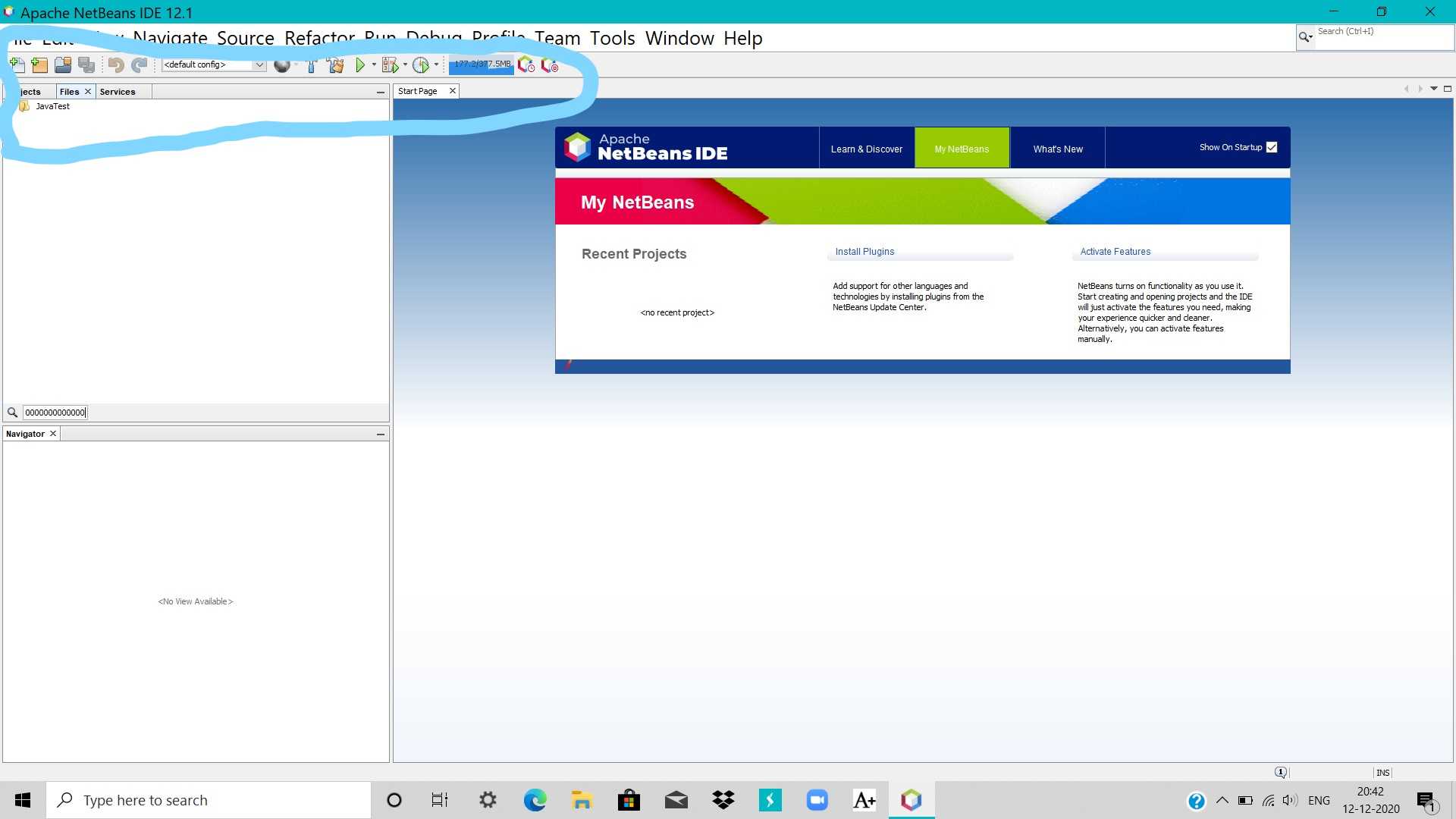 Posted in:
#Coffee Room
Deepika - You'll have to adjust the display settings. 
Right click on empty space on desktop -> Display Settings.
Scroll down -> Advance Display Settings
Tap on : Advanced sizing of text and other items
Try changing the size. 
Let me know if it helps. 
Thank you for your reply sir. But it didn't helped me. It did change the size of other texts but not of menu bar. Changing resolution altered everything.
Also didn't found the setting to change the font size of menu bar explicitly in fonts setting as said on google. Still struggling with small sized texts.