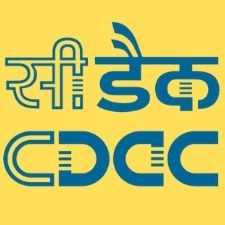 CDAC
CDAC aspirants, students, alumni gather to help each other.
502 Members
Join this group to post and comment.
How many mark required to qualify for cdac
@Dhruvil‍ - impossible to understand your question. Are you trying to ask how many marks are required in graduation OR in C-CAT?
Please describe your question so that it's easier for us to understand and offer help.
@Dhruvil‍ - I got that already. But are you asking for qualifying marks for C-CAT OR overall graduation mark?
We cannot read your mind and come up with an answer. You need to tell that to us.