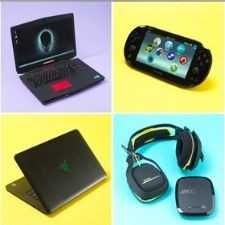 Gadget Geeks
Discuss all electronic gadgets - ask questions, doubts, troubleshooting tips et al. to fellow gadget geeks.
630 Members
Join this group to post and comment.
Here's what Apple die-hard fans who are 'poor' do
Found the following picture on the Internet and thought of sharing here. Let's play the 'first thought' game. Tell me the first thought that comes to your mind after looking at the following photo -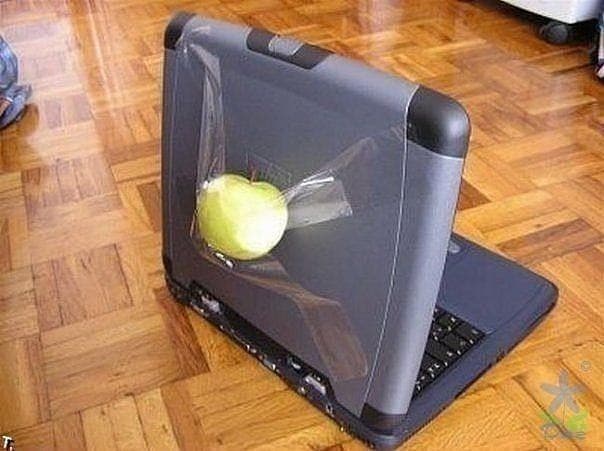 This can be used to follow - ' An apple a day keeps the doctor away'. But my first thought is
go 'green apple' laptop! 😁
It shows that some people are suckers for apple. like as if apple was a brand like mercedes benz or rolls-royce
I was drinking water when I opened this thread, now my desk is wet 😁
That's a die hard fan right there.
Hope your apple survived the blast of water
CE Designer
😁😛
Conqueror

Hope your apple survived the blast of water CE Designer 😁😛
Haha, I have a dell desktop at work. I actually lost my iphone about a month ago. it slipped out of my pocket as I was about to take a seat in my car.